School Year 2022-23 Registration Steps
To register, a student must complete the following steps, which are detailed in this printable PDF.
1. Gather your identification and documents. You will need your birth certificate or equivalent (such as a passport, immigration visa, naturalization document), driver license or state ID card, and transcripts from all previous high schools.
2. Complete the registration form found here. You can also scan the QR code below.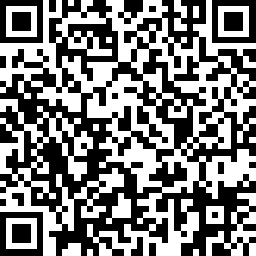 3. Take an assessment. Once you click "Submit Registration" on the registration form, you will be directed to a Calendly link to sign up for testing.
4. Meet with a counselor or administrator.
5. Pay the $30 registration fee.
6. Begin classes in September.
Registration Assistance
If you would like help completing the registration form, you may come to Warren Woods Adult Education in person during the following dates and times. Please bring your documents with you.
Dates and Times:
Tuesday, August 16 - 8:30 AM to 7:30 PM
Thursday, August 18 - 8:30 AM to 7:30 PM
Location
Warren Woods Adult Education
12900 Frazho Road
Warren, MI 48089