Mr. Tim Baldwin - Principal/Coordinator
My name is Timothy L. Baldwin. This is my second year as principal/coordinator at Enterprise High School. I have been in education as a substitute teacher, paraprofessional, classroom teacher, and administrator. I was most recently the assistant principal and principal at Clintondale Middle School, in Clinton Township from 2010-2021. I received my Bachelor's Degree from Central Michigan University. I earned my Master's Degree in Secondary Education from Marygrove College in Detroit. I earned my Education Specialist's Degree from Saginaw Valley State University. I love almost all sports and enjoy talking about them. I am looking forward to a long career at Enterprise High and in the Warren Woods School district.
Mrs. Lynn Maljak - Administrative Assistant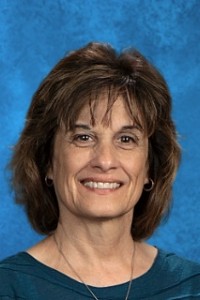 I have been an administrative assistant at Enterprise High School since 2002. I previously coached the Warren Woods Tower (WWT) Dance Team for 23 years. I reside in Warren Woods District with my husband of 50 years and we have two children who are WWT alumni.
Mr. Jason Nostrant - Counselor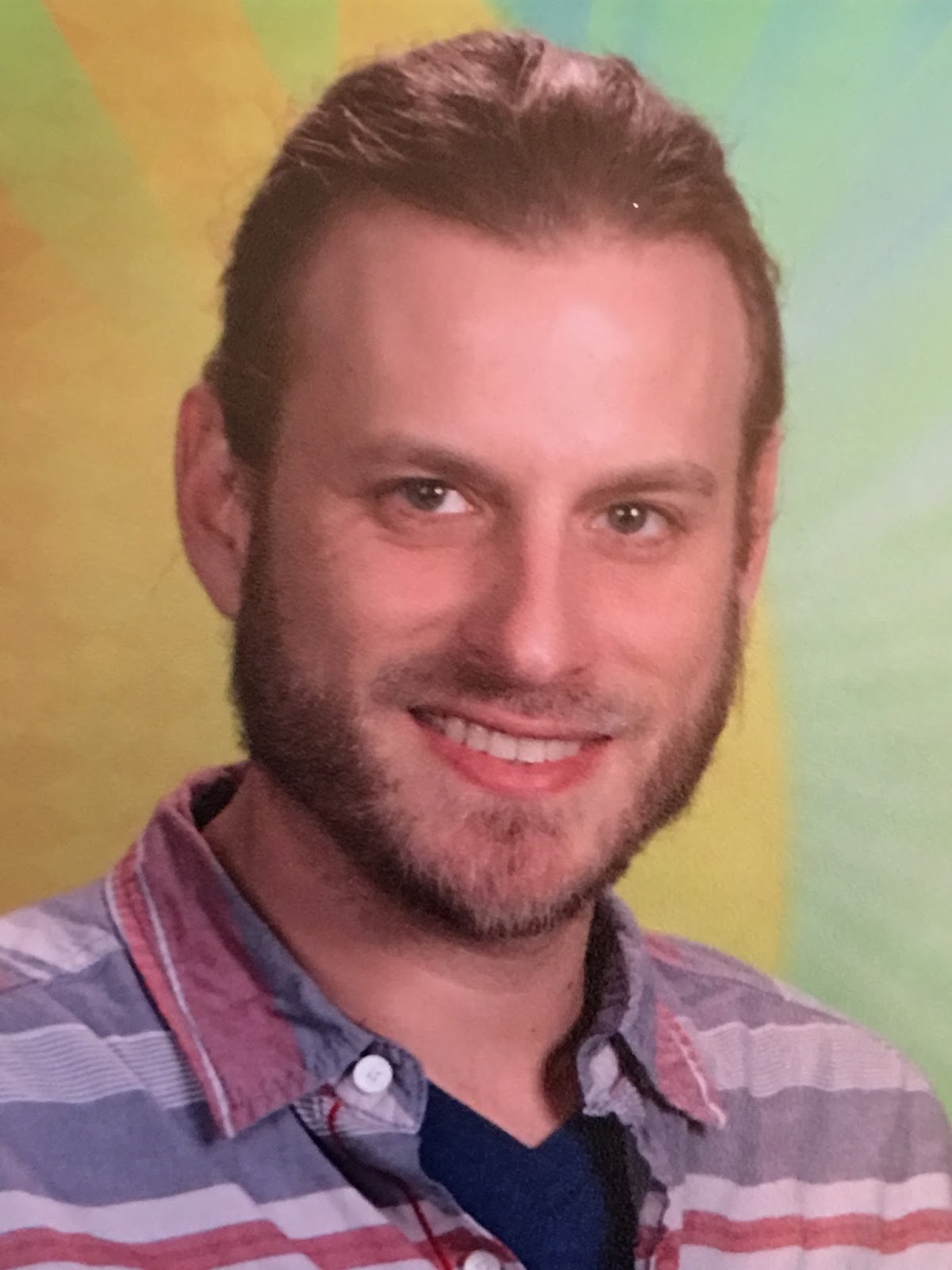 This is my 13th year working at Enterprise. I received my undergraduate at Central Michigan University and my Masters at Oakland University. I enjoy working at Enterprise and seeing the students reach their full potential.
Mrs. Stacey Stasinski - Art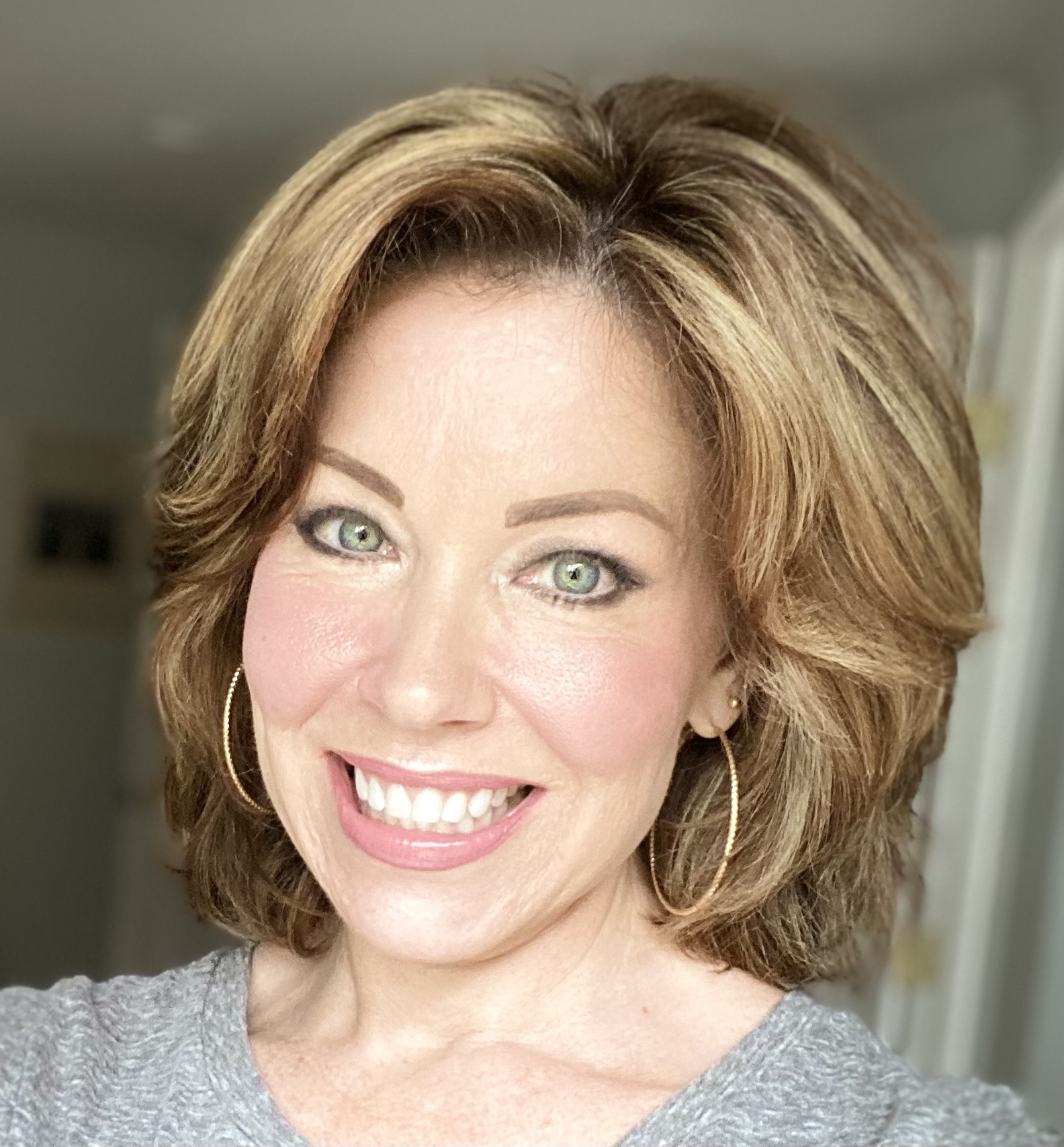 My name is Stacey Stasinski and I am the Art Teacher at Enterprise High School. I have been teaching art for 26 years and am a third generation art instructor! I started my teaching career at a small, private, K-8 school in Clarkston and have been working for Warren Woods Public Schools since the 1998-1999 school year. I began my art education career at the elementary level and am now currently in my tenth year at Enterprise.
I am a life-long Michigan resident and a graduate of Michigan State University's Art School. I attended Wayne State University to complete my teaching certificate requirements and also earned my Masters degree in School Counseling there.
My husband and I have been married for over 20 years and have two children. Our 19 year old daughter is a sophomore in college and our son is a high school sophomore. We love the outdoors and enjoy traveling, especially to our National Parks.
My classes are a great hands-on opportunity that provide practical, life-long skills and knowledge of their visual world. I truly enjoy watching the students express their individuality through their work, while also learning about art and artists from around the globe. Aside from these educational skills, art is an outlet for self expression, imagination and creativity that improves visual and spatial senses, fine motor skills and general coping skills.
Mr. Chris Ubelhor - Social Studies
I'm Christopher Ubelhor, Enterprise High School's Social Studies teacher. I grew up in the area, graduating from Cousino High School, and am happy to be back in Warren for my first year here at Enterprise. I graduated from Central Michigan University in 2019 and have spent the last three years teaching at Wilkinson Middle School in Madison Heights. I am looking forward to a long career here at Warren Woods and I hope to help develop advanced critical thinking skills in our students.
Mr. Raghib Malik- Science
Mrs. Amy Krzesiak- Math
Mrs. Aimee Carbone - Student Services
My name is Aimee Carbone. This is my first year as the Teacher Consultant at Enterprise High School. I have been in education for 26 years and spent the last 21 years as a special educator at Warren Woods Middle School. I completed my undergraduate studies in Special Education at Eastern Michigan University. I graduated, with a Master's Degree from Oakland University, as a Reading Specialist. Additionally, I have an endorsement in Learning Disabilities from Saginaw Valley.
I'm excited to work with the compassionate and supportive staff at EHS the support and encourage all our students in meeting their educational and personal goals.
Ms. Kayla Bunner- Intervention Support
My name is Kayla Bunner, and I am the new Interventionist Assistant here at Enterprise High school. Before getting this job, I worked at Briarwood Elementary School as a long-term substitute teacher/paraprofessional. I am also a Roseville High school graduate. After graduating from high school, I attended Baker College and got my bachelor's degree in human services. In my free time I enjoy spending time with my fiancé, friends and family. As well as, watching Netflix, cooking, listening to music and taking care of my cats and bearded dragon. I am looking forward to working with the students here at Enterprise and helping them succeed to their highest potential is going to be so rewarding.
Mrs. Morgan- Occupational Therapist/Transition Coordinator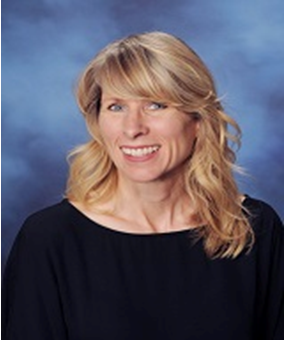 I have been working as an Occupational Therapist in WWPS for 16 years. The OT Lab at EHS was opened for all students in 2018. I love working with students at Enterprise to help in any way I can to develop and cultivate vocational preparedness and emotional wellness.