Mr. Tim Baldwin - Principal/Coordinator
My name is Timothy L. Baldwin. This is my third year as principal/coordinator at Enterprise High School. I have been in education as a substitute teacher, paraprofessional, classroom teacher, and administrator. I was most recently the assistant principal and principal at Clintondale Middle School, in Clinton Township from 2010-2021. I received my Bachelor's Degree from Central Michigan University. I earned my Master's Degree in Secondary Education from Marygrove College in Detroit. I earned my Education Specialist's Degree from Saginaw Valley State University. I love almost all sports and enjoy talking about them. I am looking forward to a long career at Enterprise High and in the Warren Woods School district.
Mrs. Lynn Maljak - Administrative Assistant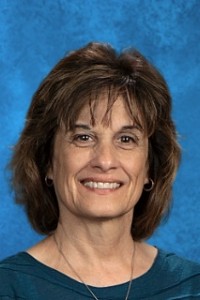 I have been an administrative assistant at Enterprise High School since 2002. I previously coached the Warren Woods Tower (WWT) Dance Team for 23 years. I reside in Warren Woods District with my husband of 50 years and we have two children who are WWT alumni.
Mr. Jason Nostrant - Counselor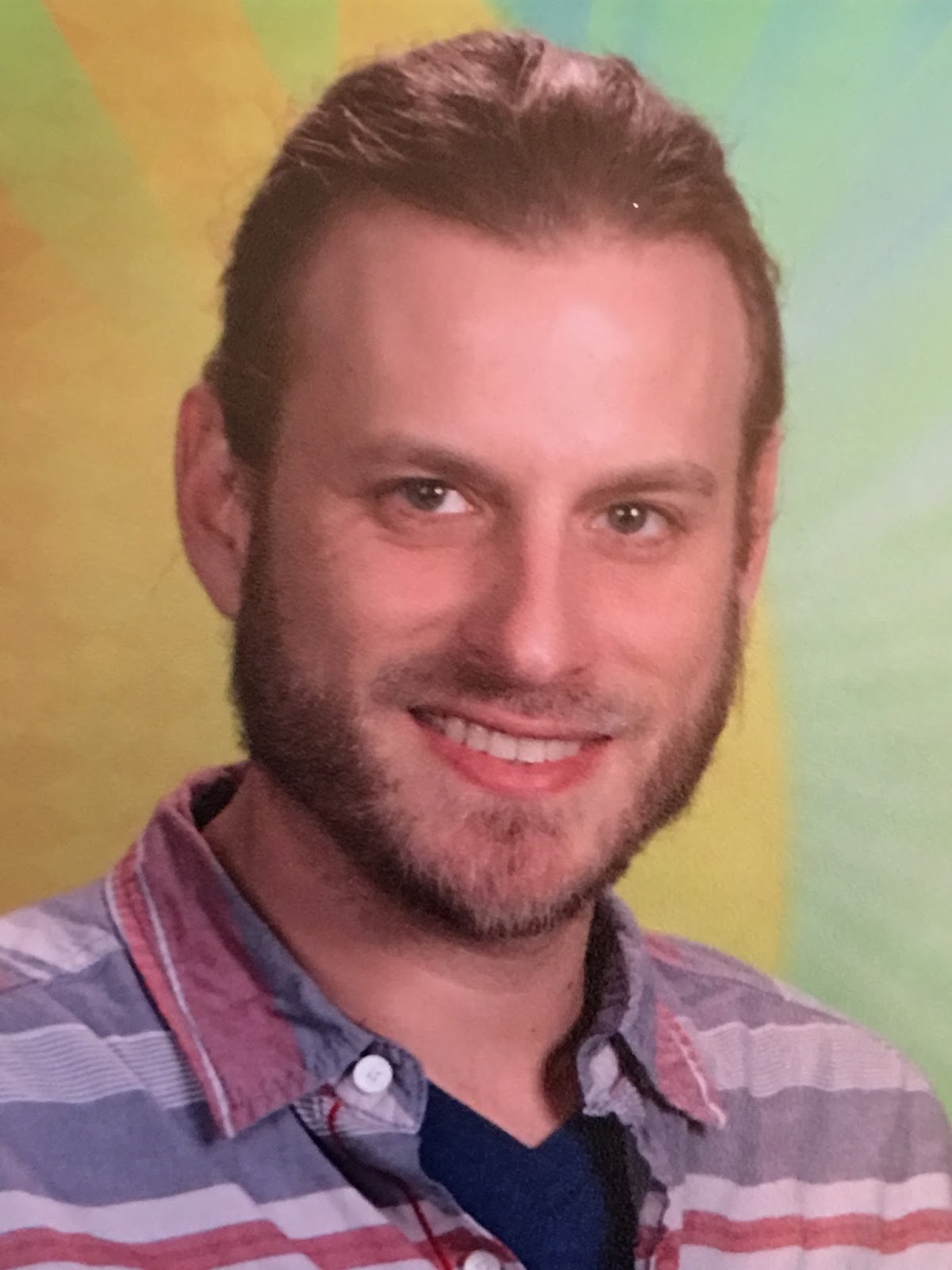 This is my 14th year working at Enterprise. I received my undergraduate at Central Michigan University and my Masters at Oakland University. I enjoy working at Enterprise and seeing the students reach their full potential.
Ms. Morris- Art
I'm Leslie Morris, the Art Teacher at Enterprise High School. I began my career in a Detroit Middle and High School, moving onto an Elementary and Middle school in Southfield. Following that I was the middle school art teacher at Clintondale Middle School for many years. This is my third year in the Warren Woods District. I attended Central Michigan University for my undergrad and Wayne State for my Master's Degree. I am very happy to be here at Enterprise and look forward to building long lasting relationships with the students here.
Mr. Chris Ubelhor - Social Studies
I'm Chris Ubelhor, Enterprise High School's Social Studies teacher. I grew up in the area, graduating from Cousino High School. I graduated from Central Michigan University in 2019 and spent my first three years teaching at Wilkinson Middle School in Madison Heights. I started at Enterprise High School in 2022 and I am very excited for my second year at EHS, where I hope to help develop advanced critical thinking skills in our students as we prepare them for graduation.
Mrs. Amy Krzesiak- Math
I'm Amy Krzesiak, the Math Teacher and Enterprise High School. Education and instruction are my passions! I have been teaching math in Warren Woods for 11 years. During that time, I have been a teacher at both EHS and WWT, taught at summer school, adult education and middle school math camp. This year I also have a new role as the high school math department head. I earned my Bachelor's degree in Mathematics from Michigan State University and my Master's degree in Education from University of Michigan - Dearborn. My goal with all of my students is to help them become better mathematical thinkers and that math isn't about what you know, but what you do when you don't know.
Ms. Cateena Cleveland- Science
My name is Cateena Cleveland and this is my first year at Enterprise High School. I have been teaching science for 27 years. I received my bachelor's degree from Wayne State University and my master's degree in Secondary education from Wayne State University. I also have a school administrators' certification from Grand Valley State University. I enjoy working with young people and helping them reach their goals. My hobbies are listening to music and cooking. I look forward to helping the students at Enterprise graduate with their high school diploma and helping them to learn how to work cooperatively with others.
Nicole Szymberski- English
GREETINGS EHS Family! I teach English and ASL at Enterprise High School. I completed my undergraduate studies in Secondary Education at Eastern Michigan University. I received my Master's in Education from Marygrove College. This will be my first full year with Enterprise and I cannot express my excitement to be here! After twenty-two years in two prior districts, I can say I've finally found my place! I am looking forward to an amazing year working alongside the students, staff and parents of Enterprise High School.
Mrs. Aimee Carbone- Student Services
I am the Teacher Consultant here at Enterprise High School and the local non-public schools. I have been in education for 27 years now, 22 of them as part of Warren Woods Public Schools. I completed my undergraduate studies in Special Education at Eastern Michigan University and graduated with a Baster's Degree from Oakland University, as a Reading Specialist. Additionally, I have an endorsement in Learning Disabilities from Saginaw Valley. I love working with the compassionate and supportive staff at EHS. I am here to support and encourage all of our students to reach their personal and educational goals to their highest potential.
Ms. Kayla Bunner- Intervention Support
My name is Kayla Bunner, and I am the new Interventionist Assistant here at Enterprise High school. Before getting this job, I worked at Briarwood Elementary School as a long-term substitute teacher/paraprofessional. I am also a Roseville High school graduate. After graduating from high school, I attended Baker College and got my bachelor's degree in human services. In my free time I enjoy spending time with my fiancé, friends and family. As well as, watching Netflix, cooking, listening to music and taking care of my cats and bearded dragon. I am looking forward to working with the students here at Enterprise and helping them succeed to their highest potential is going to be so rewarding.
Mrs. Morgan- Occupational Therapist/Transition Coordinator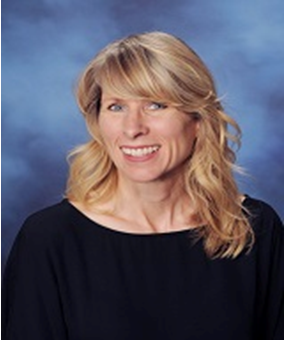 I have been working as an Occupational Therapist in WWPS for 16 years. The OT Lab at EHS was opened for all students in 2018. I love working with students at Enterprise to help in any way I can to develop and cultivate vocational preparedness and emotional wellness.