Mr. George Hamblin - Principal/Coordinator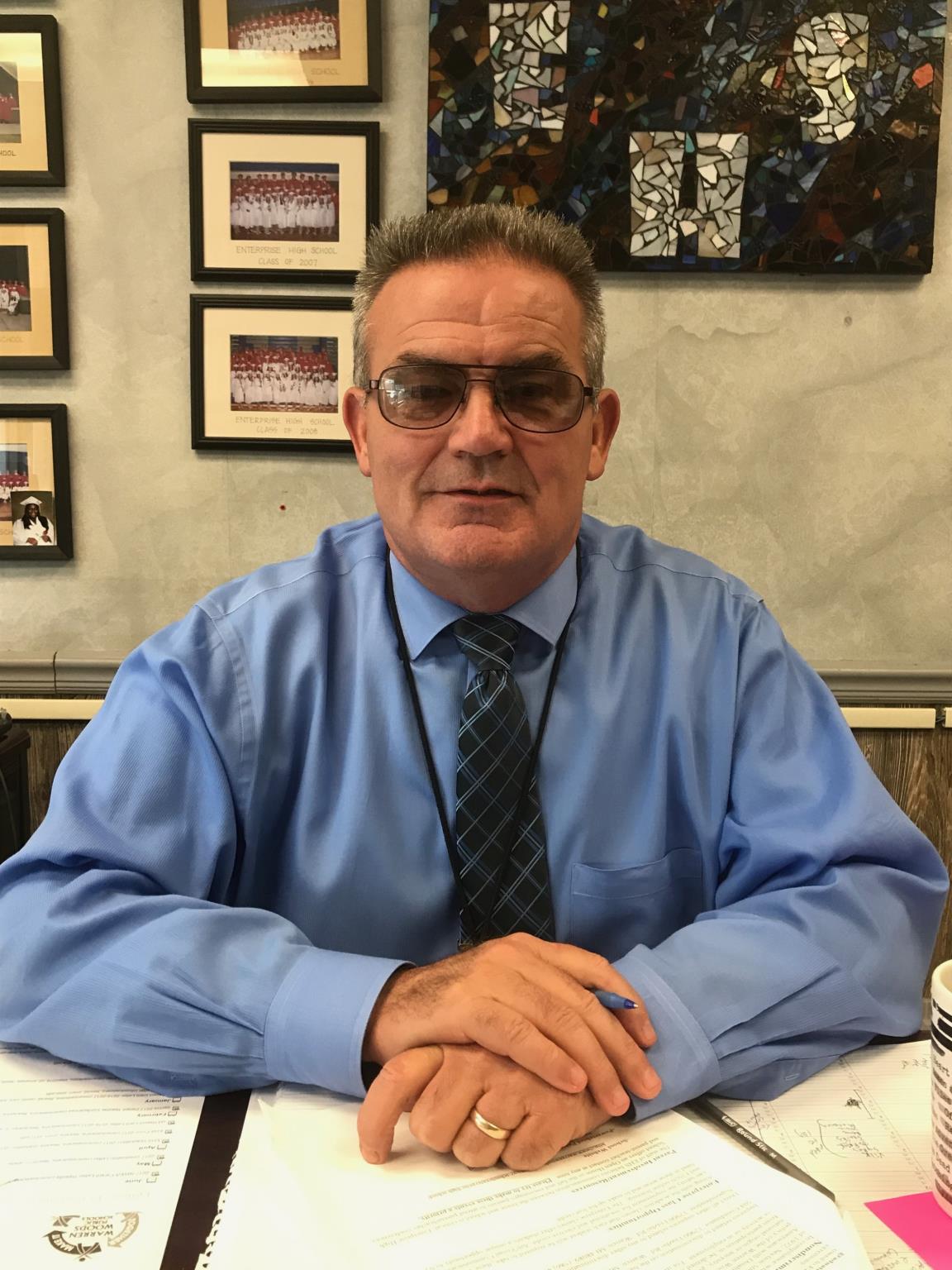 My name is George Hamblin, and I am beginning my ninth year serving the Warren Woods Public Schools as the Principal/Coordinator of Enterprise High School for the 2019 – 2020 school year. I am beginning my thirtieth year in public education. Previously, I worked at the Richmond Community Schools for twenty years (1991 – 2011). I taught high school English, Speech and physical education for fifteen years, and I taught English and physical education in the middle school for five years. I coached football, wrestling, and track. I also worked for the Walled Lake Consolidated Schools for one year serving as a high school English teacher. I earned my Bachelor's Degree in 1988 from Eastern Michigan University and my Master's Degree in 1996 from Eastern Michigan University.
As Principal/Coordinator of Warren Woods Enterprise High School, I find the position most challenging and rewarding. Our main goals are to help students learn, to help students earn high school diplomas, and to help students discover opportunities beyond high school through training and education. If you have a child interested in attending Warren Woods Enterprise High School, the phone number is 586.439.4407. My extension is 3434. Also, you can contact me on my cell phone (810.650.3483). My Twitter address is @GeorgeTHamblin1. Thank you.
Mrs. Lynn Maljak - Administrative Assistant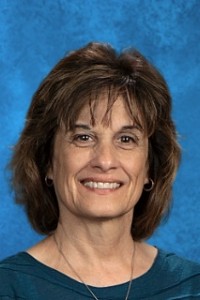 Mr. Jason Nostrant - Counselor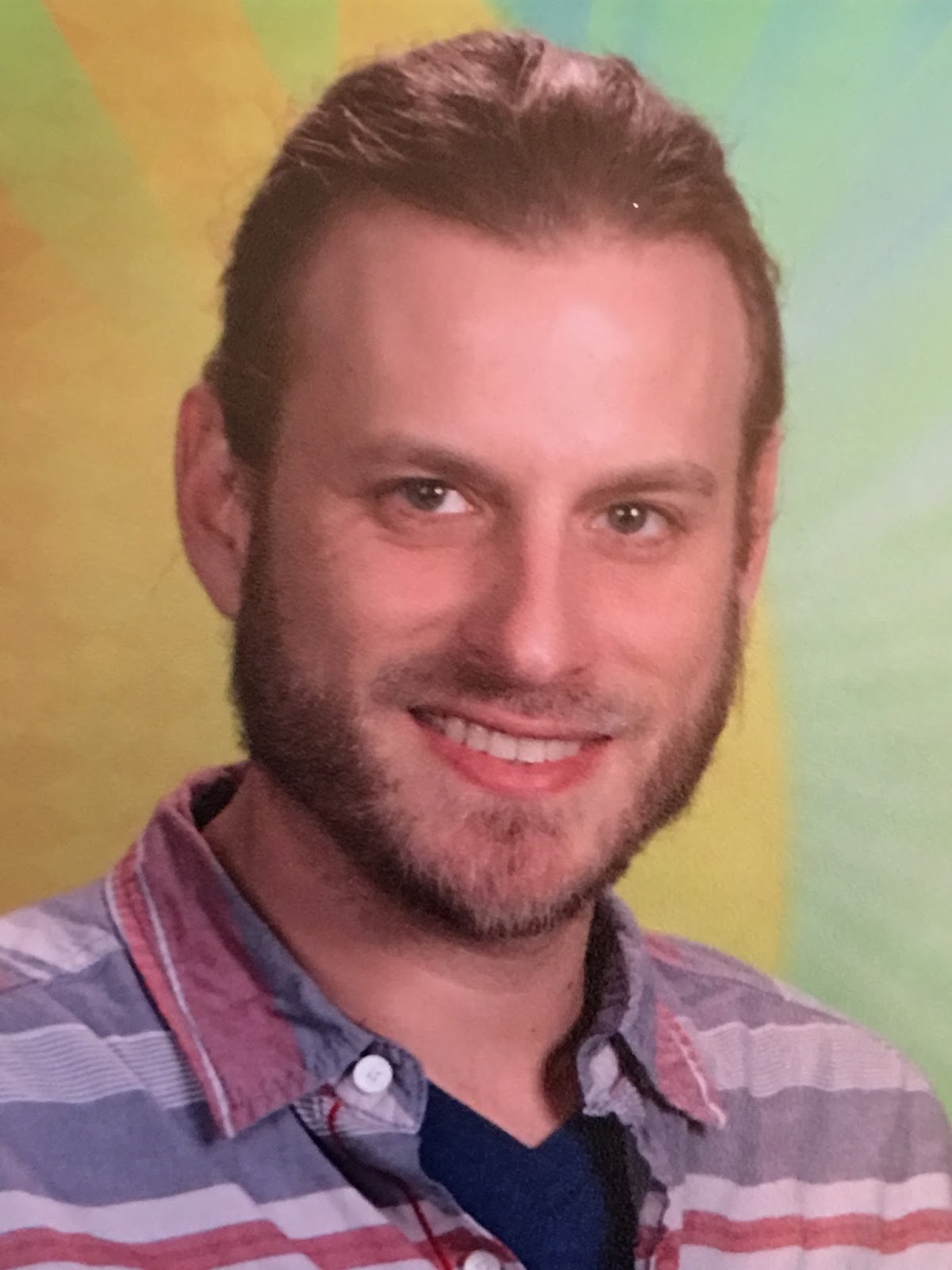 This is my 9th year working at Enterprise. I received my undergraduate at Central Michigan University and my Masters at Oakland University. I enjoy working at Enterprise and seeing the students reach their full potential.
Mrs. Susan Adams - Science and Health
Welcome to EHS Science. My name is Mrs. Adams. I am really excited to be here. I have been teaching for over 25 years in Middle and High School Math and Science. I graduated from Warren Woods Tower and continued my education at Wayne State University with both my Bachelor's and Master's degree's in Education. I moved from Warren just over 20 years ago to pursue my dream of breeding and training show horses at my own farm. I got Married in 2017 and now have 4 sons, Cody, Rickie, Brandon, and Alex. My husband Phil is retired from the Navy where he had been a Chief. In January of this year, we became Grandparents to a beautiful boy named Everett. Everett lives in Germany with his parents, Cody and Gabby. Rickie is also overseas in Cuba. Every day is a new learning experience on the farm and I'm excited to share. I currently have 13 horses at home, 4 dogs, and 1 cat. My farm is located on a river with a beaver dam and an abundance of wildlife and adventure. I hope to help all of my students embrace the world around them, question how things work and figure out why. My door is always open and I'm available for all those who ask for help. Please feel free to email me or call with any questions.

- Mrs. Adams :0)
Mrs. Stacey Stasinski - Art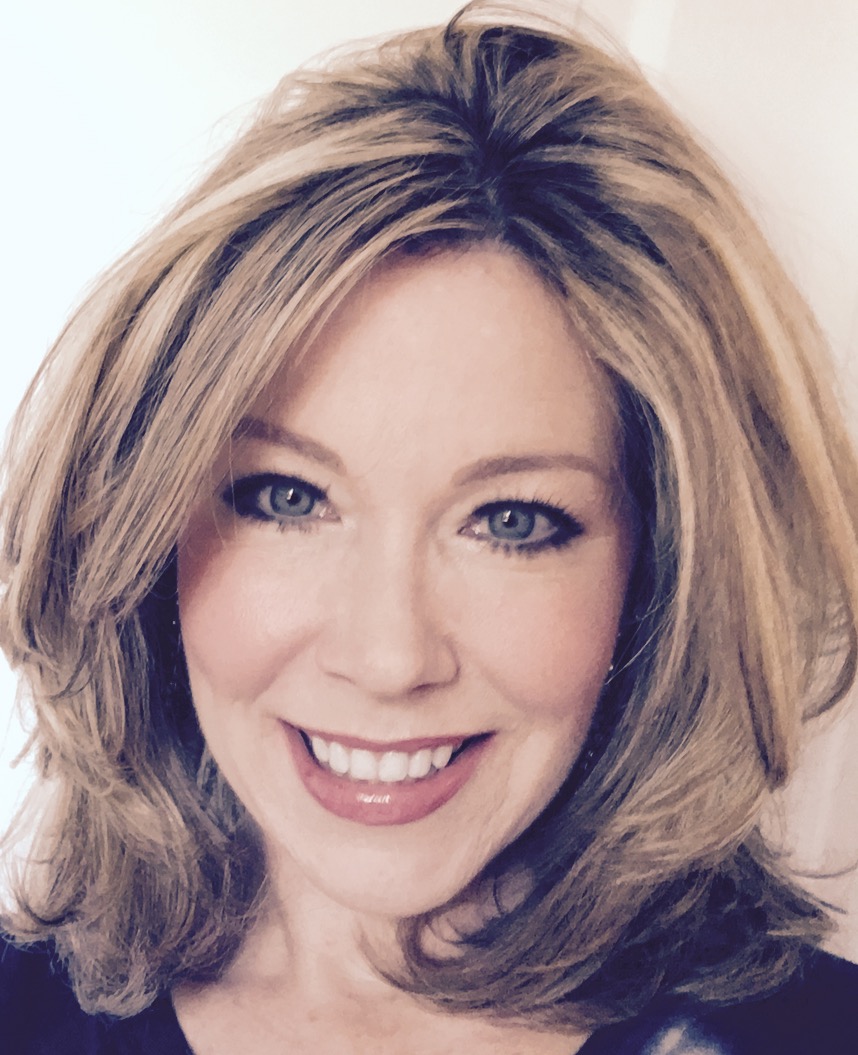 My name is Stacey Stasinski and I am the Art Teacher at Enterprise High School. I have been teaching art for 23 years. I started my teaching career at a small, private K-8 school in Clarkston and have been working for Warren Woods since the 1998-1999 school year. I began teaching in Warren at the elementary level and am now in my sixth year here at Enterprise.
I am a graduate of Michigan State University, where I earned my Bachelor degree in Studio Art. Afterward, I attended Wayne State University to complete my teaching certificate and also earned my Master of Education degree in Counseling while there.
My husband and I live in the suburbs and have two children. My daughter is a high school junior and my son is in the 7th grade. In my free time I enjoy art (of course), reading, interior design, nature and fashion.
Ms. Danni Smith - English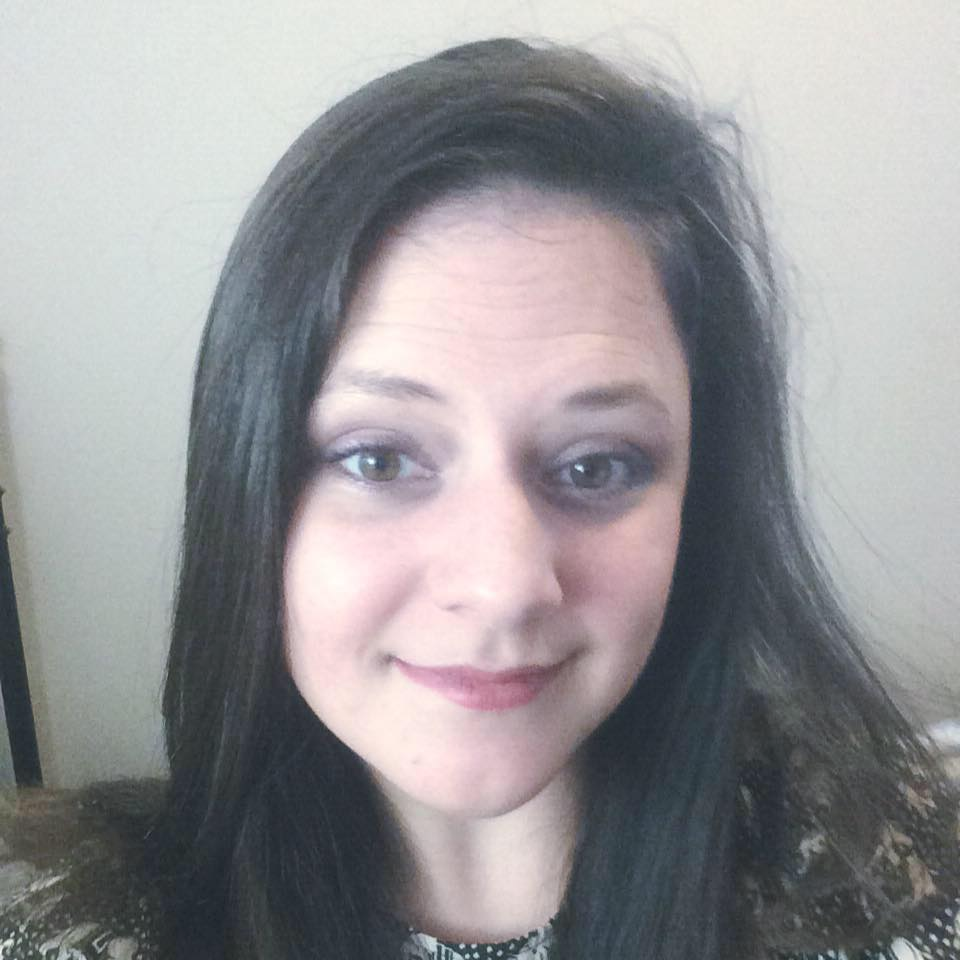 I'm Danni Smith, Enterprise High School's English teacher. I earned my Bachelor's Degree from Central Michigan University in 2010 and my Master's Degree in the Art of Teaching from Marygrove College in 2015.
I have taught for eight years in five different districts: Northampton County-North Carolina, Fitzgerald, Pontiac, Van Buren Public Schools, and now Warren Woods. I have completed various professional developments and worked on many committees in my career. Some notable certifications are Corrective Reading, Reading Apprenticeship, and AP Language and Composition.
I was raised in Warren and moved back after college. My main goal, as a teacher, is to encourage students to become lifelong learners and readers.
Mr. Brad Kreger - Social Studies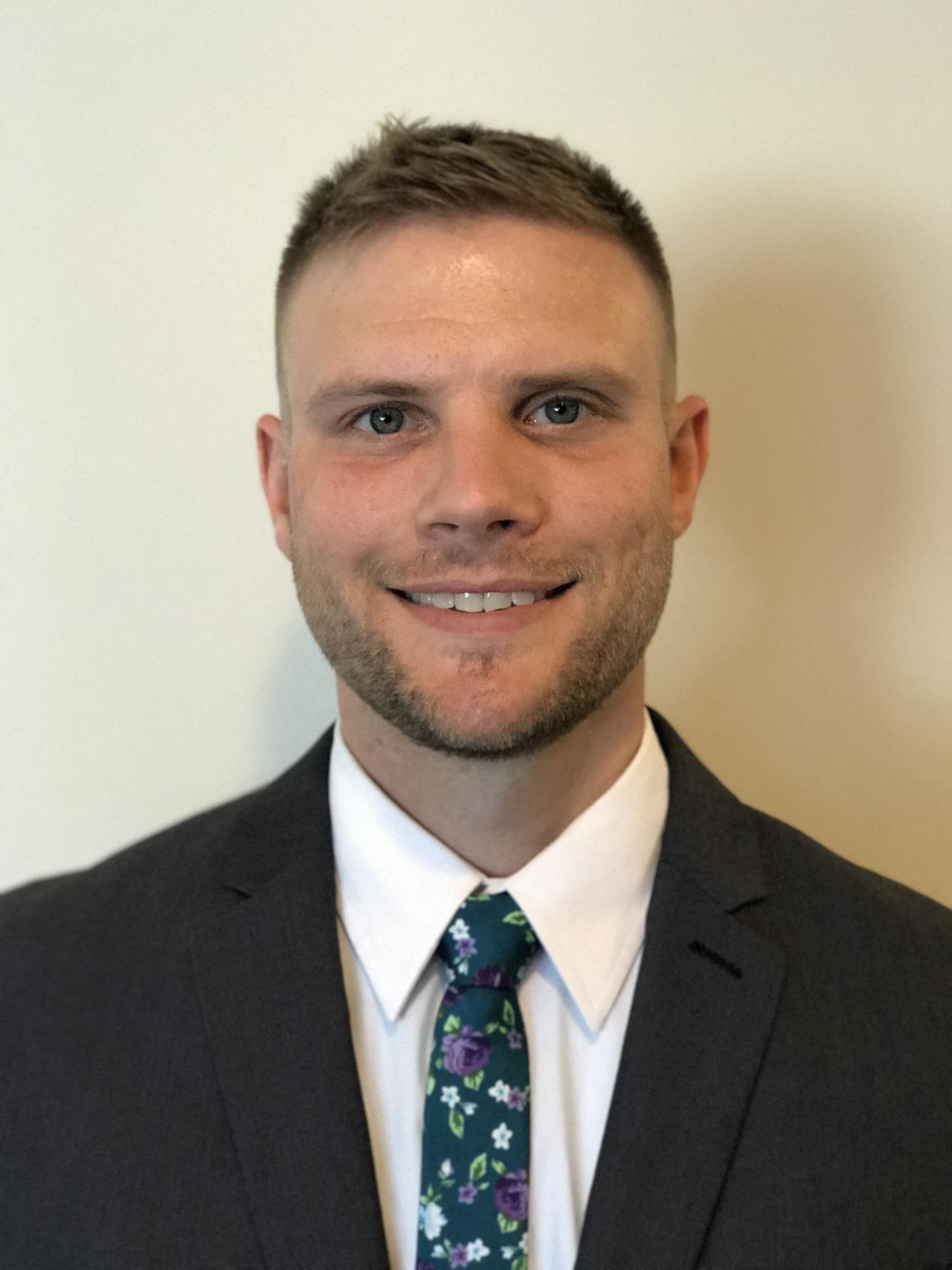 Hello, my name is Brad Kreger, proud social studies teacher at Enterprise High School. I received my bachelor's degree in secondary social studies education from Eastern Michigan University and my master's degree in educational leadership from Oakland University. I am excited to enter my tenth year as an educator and my fourth year at Enterprise High School.
At Enterprise I serve on the school improvement team, Formative Assessment for Michigan Educators team (FAME), and district technology team. I enjoy teaching U.S. History, World History, Government and Economics. I do my best to engage students using a variety of instructional strategies and to show students how the social studies content relates to their life. I live with my wife, who is also a Warren Woods teacher, 3 month old son, and two dogs in the suburbs. I look forward to teaching your child during the 2019-2020 school year!
Mrs. Rebekah Potter - Math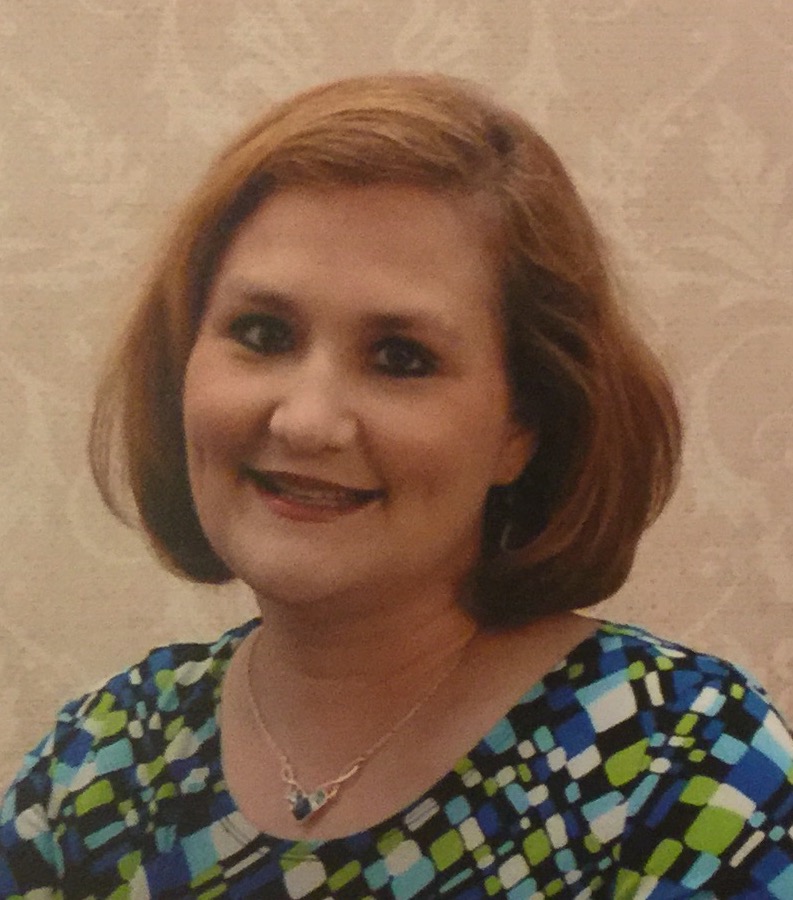 My name is Mrs. Rebekah Potter, and I'm the mathematics teacher at Enterprise High School. I hold a bachelor of science degree from Bob Jones University in South Carolina in both math education and elementary education, and I have earned a masters degree from Saginaw Valley State University in educational leadership and principalship. I have also have additional college training through Central Michigan University on the topic of technology in education.

This year is my twenty sixth year teaching high school mathematics with experience both in private schools as well as in public schools. At Enterprise, I currently teach Algebra 1, geometry, Algebra 2, and consumer math. My goal here at EHS is that I will be able to instill in my students a love of the concreteness of mathematics, as well as teach them to maintain long-tern retention of mathematics skills for use in real life.
Mrs. Lynn Cooper - Student Services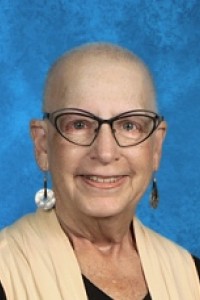 Mr. John Portalski - Intervention Support
Ms. Dianna Scott - Food Services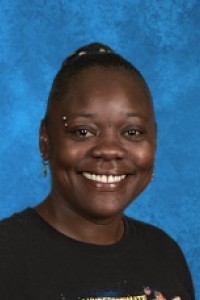 Ms. Barbie Cardillo - Custodial Staff