Mr. Tim Baldwin - Principal/Coordinator
My name is Timothy L. Baldwin. This is my first year as principal/coordinator at Enterprise High School. I have been in education as a substitute teacher, paraprofessional, classroom teacher, and administrator. I was most recently the assistant principal and principal at Clintondale Middle School, in Clinton Township from 2010-2021. I received my Bachelor's Degree from Central Michigan University. I earned my Master's Degree in Secondary Education from Marygrove College in Detroit. I earned my Education Specialist's Degree from Saginaw Valley State University. I love almost all sports and enjoy talking about them. I am looking forward to a long career at Enterprise High and in the Warren Woods School district.
Mrs. Lynn Maljak - Administrative Assistant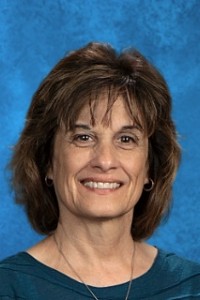 I have been an administrative assistant at Enterprise High School since 2002. I previously coached the Warren Woods Tower (WWT) Dance Team for 23 years. I reside in Warren Woods District with my husband of 50 years and we have two children who are WWT alumni.
Mr. Jason Nostrant - Counselor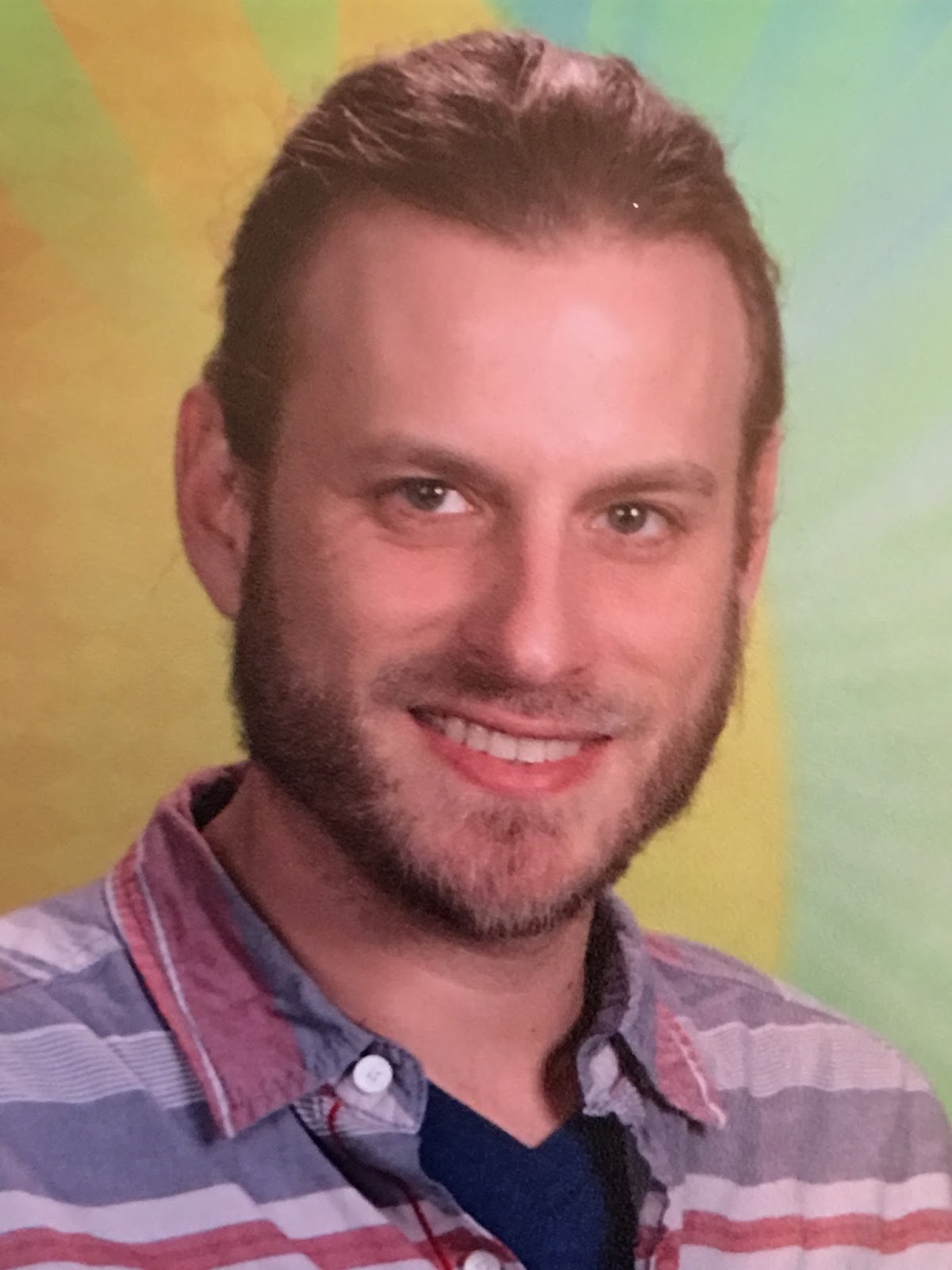 This is my 9th year working at Enterprise. I received my undergraduate at Central Michigan University and my Masters at Oakland University. I enjoy working at Enterprise and seeing the students reach their full potential.
Mrs. Susan Adams - Science and Health
Welcome to EHS Science. My name is Mrs. Adams. I am really excited to be here. I have been teaching for over 25 years in Middle and High School Math and Science. I graduated from Warren Woods Tower and continued my education at Wayne State University with both my Bachelor's and Master's degree's in Education. I moved from Warren just over 20 years ago to pursue my dream of breeding and training show horses at my own farm. I got Married in 2017 and now have 4 sons, Cody, Rickie, Brandon, and Alex. My husband Phil is retired from the Navy where he had been a Chief. In January of this year, we became Grandparents to a beautiful boy named Everett. Everett lives in Germany with his parents, Cody and Gabby. Rickie is also overseas in Cuba. Every day is a new learning experience on the farm and I'm excited to share. I currently have 13 horses at home, 4 dogs, and 1 cat. My farm is located on a river with a beaver dam and an abundance of wildlife and adventure. I hope to help all of my students embrace the world around them, question how things work and figure out why. My door is always open and I'm available for all those who ask for help. Please feel free to email me or call with any questions.

- Mrs. Adams :0)
Mrs. Stacey Stasinski - Art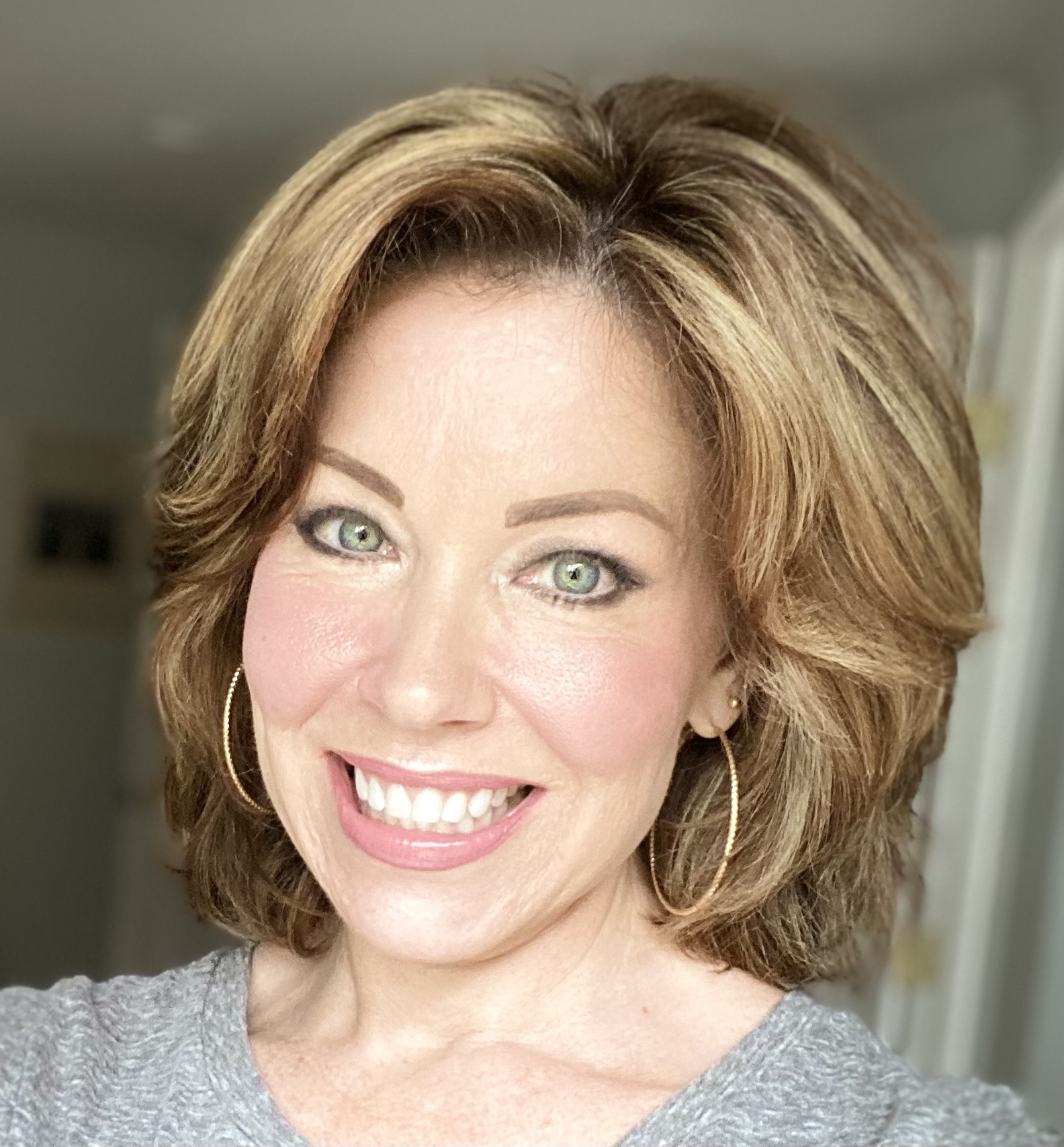 My name is Stacey Stasinski and I am the Art Teacher at Enterprise High School. I have been teaching art for 25 years. I started my teaching career at a small, private, K-8 school in Clarkston and have been working for Warren Woods Public Schools since the 1998-1999 school year. I began my art education career at the elementary level and am now currently in my ninth year at Enterprise High.
I am a life-long Michigan resident and a graduate of Michigan State University's Art School. I attended Wayne State University to complete my teaching certificate requirements and also earned my Masters degree in School Counseling there.
My husband and I have been married for over 20 years and have two children. Our daughter is a freshman at Northern Michigan University and our son is a freshman at Groves High School. We love the outdoors and enjoy traveling, especially to our National Parks
Ms. Danni Smith - English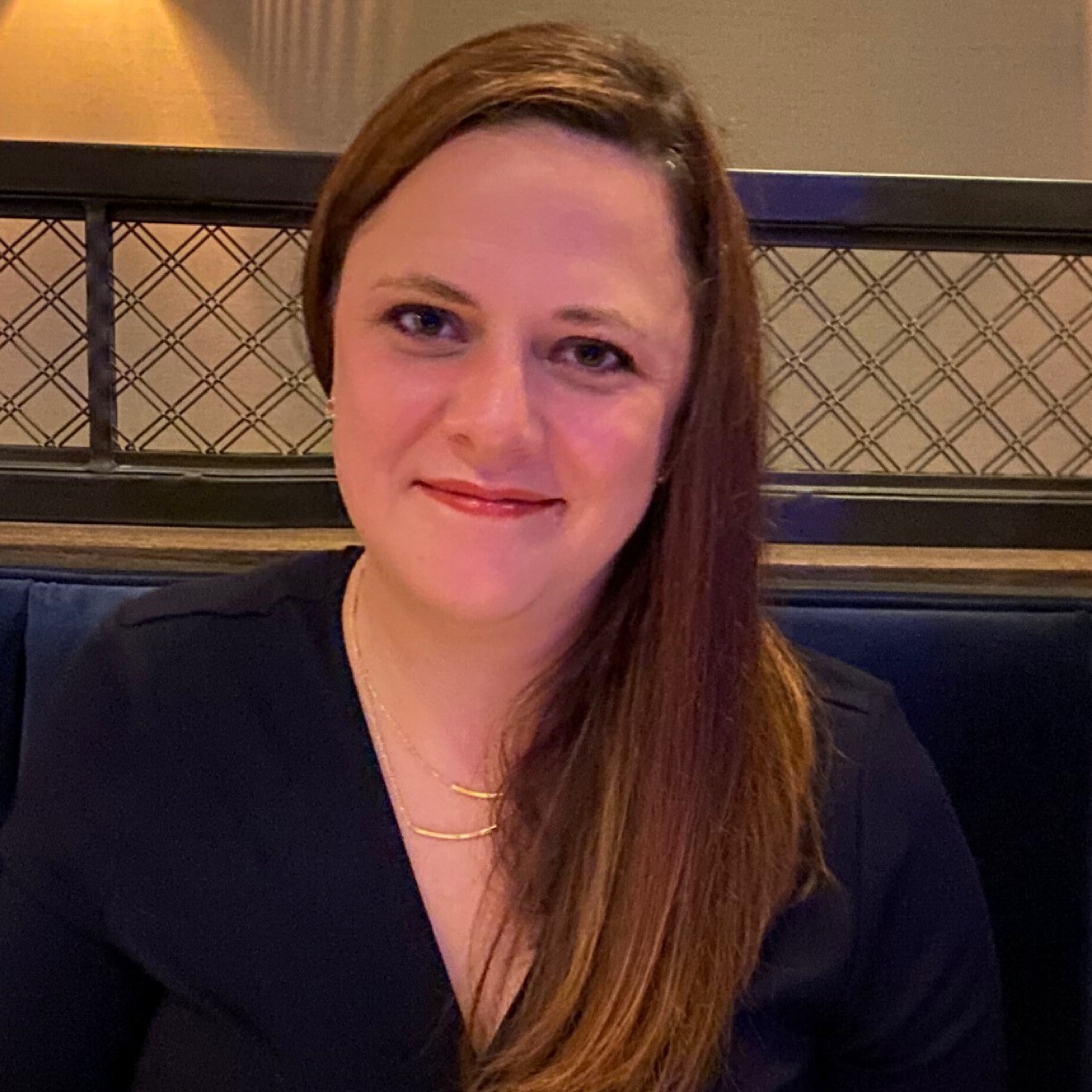 I'm Danni Smith, Enterprise High School's English teacher. I earned my Bachelor's Degree from Central Michigan University in 2010 and my Master's Degree in the Art of Teaching from Marygrove College in 2015. I was raised in Warren and moved back here after college to be part of this wonderful community.
This is my 11th year teaching and my 6th year at Enterprise. I have taught in many different settings, including three different states. I have worked to create a library here for students to have access to various books they enjoy. I am a co-sponsor of our yearbook, on the School Improvement Team, and on the District Instructional Technology Team.
My main goal, as a teacher, is to encourage students to become lifelong learners and readers, while successfully reaching their goals.
Mr. Brad Kreger - Social Studies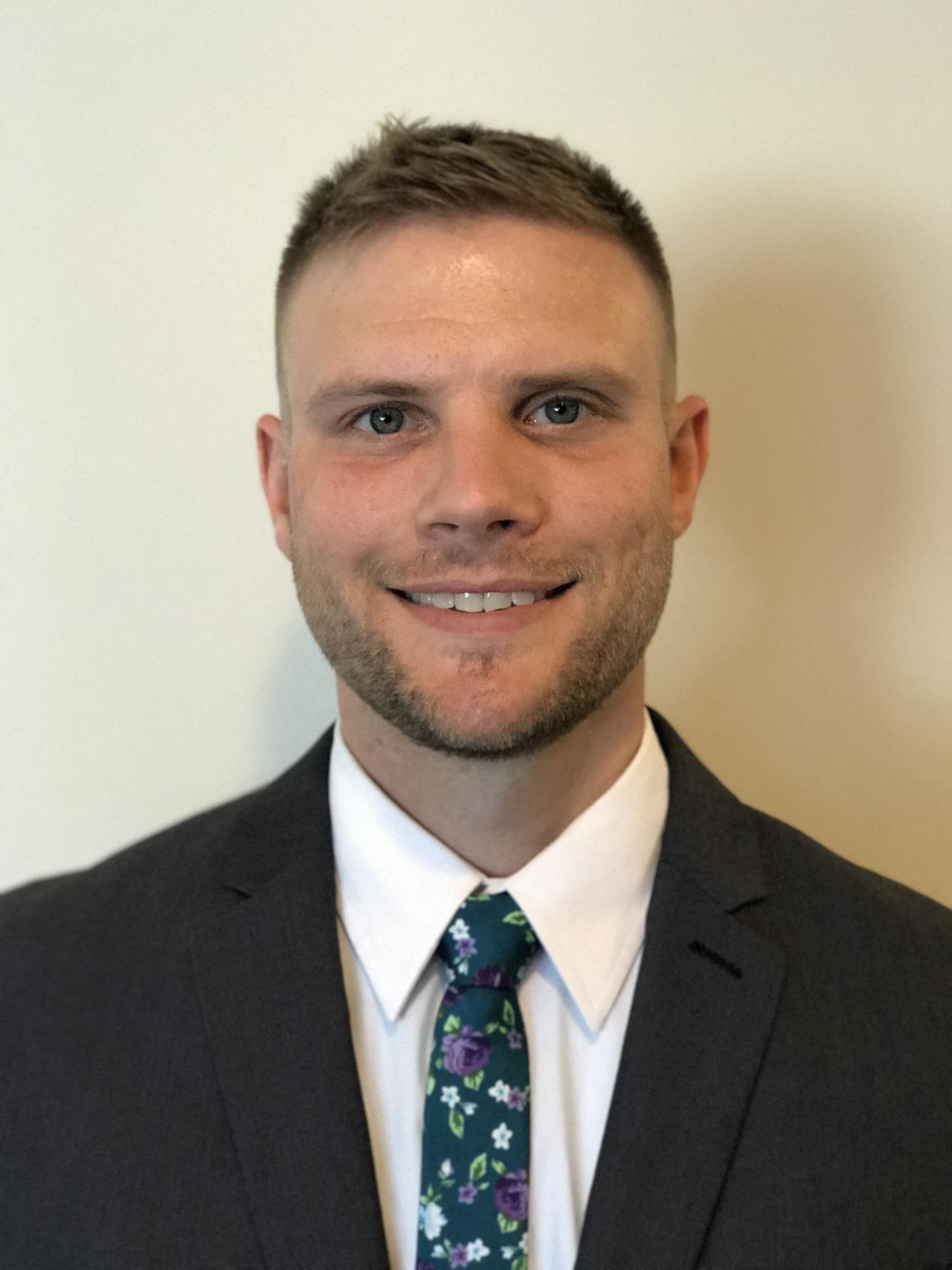 Hello, my name is Brad Kreger, proud social studies teacher at Enterprise High School. I received my bachelor's degree in secondary social studies education from Eastern Michigan University and my master's degree in educational leadership from Oakland University. I am excited to enter my twelfth year as an educator and my sixth year at Enterprise High School.
At Enterprise I serve on the school improvement team and district technology team. I enjoy teaching U.S. History, World History, Civics, and Economics. I do my best to engage students using a variety of instructional strategies and to show students how the social studies content relates to their life. I live with my wife, who is also a Warren Woods teacher, son and daughter, and two dogs. I look forward to teaching your child during the 2021-2022 school year!
Mrs. Rebekah Potter - Math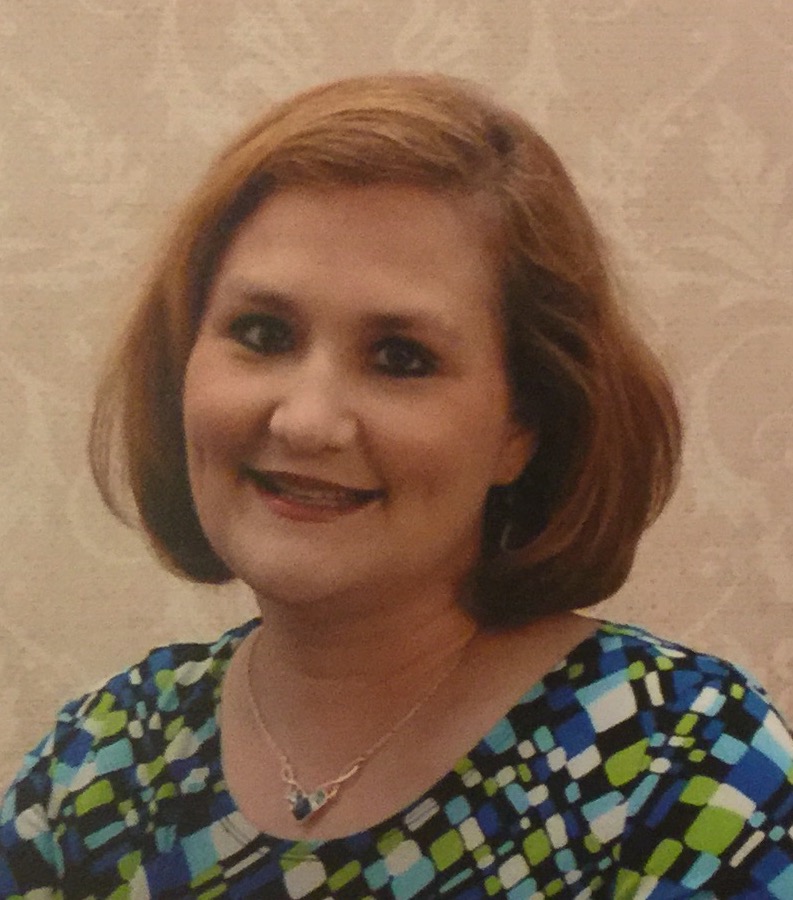 My name is Mrs. Rebekah Potter, and I'm the mathematics teacher at Enterprise High School. I hold a bachelor of science degree from Bob Jones University in South Carolina in both math education and elementary education, and I have earned a masters degree from Saginaw Valley State University in educational leadership and principalship. I have also have additional college training through Central Michigan University on the topic of technology in education.

This year is my twenty sixth year teaching high school mathematics with experience both in private schools as well as in public schools. At Enterprise, I currently teach Algebra 1, geometry, Algebra 2, and consumer math. My goal here at EHS is that I will be able to instill in my students a love of the concreteness of mathematics, as well as teach them to maintain long-tern retention of mathematics skills for use in real life.
Mrs. Georgia Wrinkle - Student Services
Mr. John Portalski - Intervention Support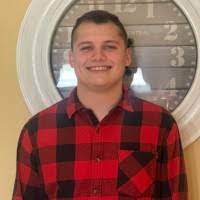 I have been working as an Interventionist in WWPS for 3 years now. This is a place for kids to get help when needed and other problems can be solved for them to be successful. I am also a 5th-year head coach at WWT for their swim programs. These range from middle school, to girls, and to boys swimming. One of my goals is for all kids to get motivation from themselves and from others in order for them to succeed.
Mrs. Morgan- Occupational Therapist/Transition Coordinator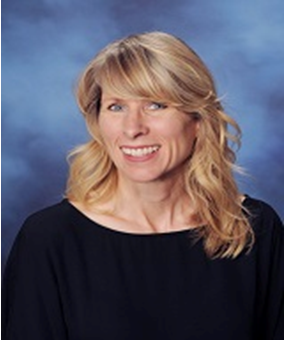 I have been working as an Occupational Therapist in WWPS for 16 years. The OT Lab at EHS was opened for all students in 2018. I love working with students at Enterprise to help in any way I can to develop and cultivate vocational preparedness and emotional wellness.