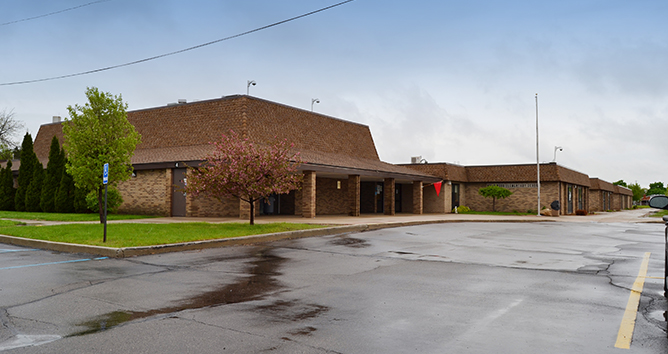 Briarwood News
Greetings Briarwood Families,
We are planning on having students that are face to face instruction, return to school on December 7th. Thank you to all family members that have helped with online lessons and learning at home.
If your child is returning to school on Monday, please be aware of the following items to keep our school and community safe:
Check your child's temperature each morning before they come to school. If they have a fever you must keep them home.
Do not send in school supplies. Everything your child will need for class will be provided in an individualized pencil container.
When dropping your child off at the school, please do not come into the school. We are limiting visitors/volunteers to our school in support of the district's safety plan.
If your child is a virtual student,lessons will continue as they are scheduled by the teacher.
Stay well and thank you for choosing Briarwood as your child's school.
Sincerely,
Mrs. Walter
District Latest News

View Archives
Warren Woods Community Links
Briarwood Community Calendar

May 5
Early Release
2:40 PM
Early Release
Calendar:
Briarwood Community Calendar