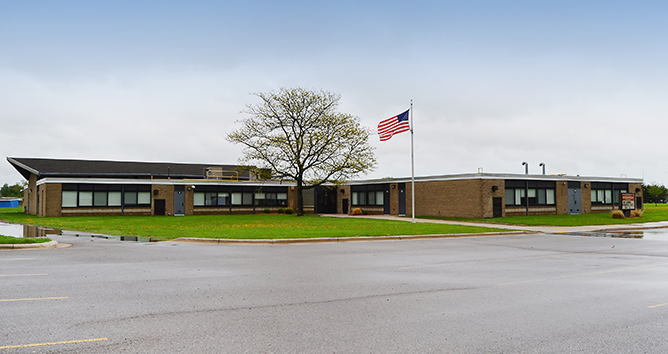 Warren Woods Enterprise High School has been serving as the Warren Woods Public School's alternative high school since 1983. Students attend Enterprise for a variety of reasons. Essentially, Enterprise High School helps Warren Woods Tower students and students from surrounding school districts earn credits toward a high school diploma. For over thirty years, Enterprise High School has served Macomb County students and has helped thousands of students continue moving forward in pursuit of a high school diploma and in some cases, beyond a high school diploma with college dual enrollment.
August
August 7, 2020
Preparedness & Response Plan Clarification 8.7.2020
Please read the August 7, 2020 communication clarifying the Preparedness & Response Plan status. On the COVID-19 page, select the "Communication" drop down.