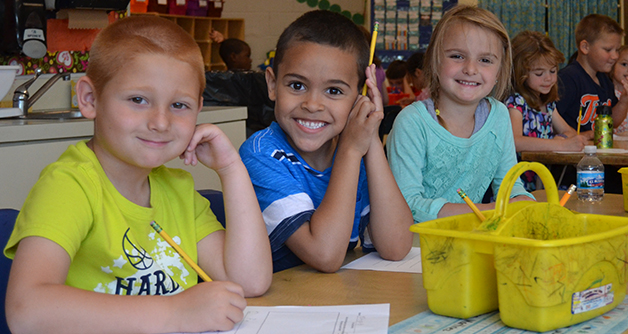 Our Mission
"The Warren Woods Public Schools are dedicated to maintaining continuous student achievement within a caring environment that provides for individual excellence for all"

Achieved January 2015


Latest News

View Archives
Saturday, June 11, 2022
Macomb County Preschool Fair
May 9, 2022
Registration Now Open for Free Preschool!
March 22, 2022
New Bus Stops Effective April 11, 2022
The district has consolidated bus stops, based on parent feedback, due to a Bus Driver shortage. Please see the attachments for the new stops.

It's time to register for Kindergarten! Click here for details.