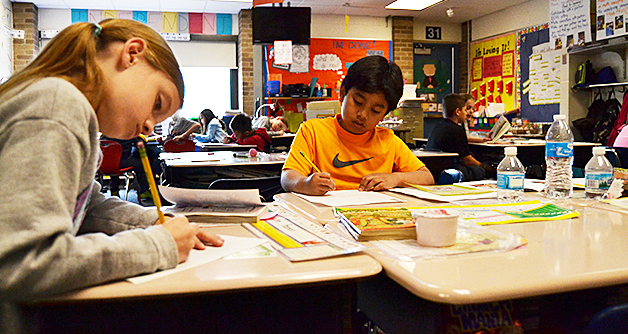 Our Mission
"The Warren Woods Public Schools are dedicated to maintaining continuous student achievement within a caring environment that provides for individual excellence for all"

Achieved January 2015


July 2, 2020
Update from the Superintendent
Please see the July 2, 2020 COVID-19 Update for information regarding return to learn and the continued resources available for families throughout the summer.
All previous communications can be found on our district COVID-19 response webpage under the communications heading.

Attention Class of 2033!
It's time to register for Kindergarten! Click here for details.