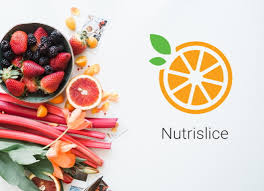 ALL FREE AND REDUCED LUNCH APPLICATIONS EXPIRE ON 10/15/2021. PLEASE GO TO www.lunchapp.com TO FILL OUT A NEW APPLICATION AS THEY NEED TO BE FILLED OUT EVERY YEAR!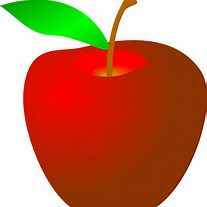 School Meals Charging Policy

Elementary Meals Charging Policy

Middle School Meals Charging Policy

High School Meals Charging Polic
Disclaimer: The nutritional information contained in the Nutrition Report is for informational purposes only and not intended to treat or cure any disease or medical condition or provide diagnostic material for any individual.