Don R.J. Sikora, Proud Principal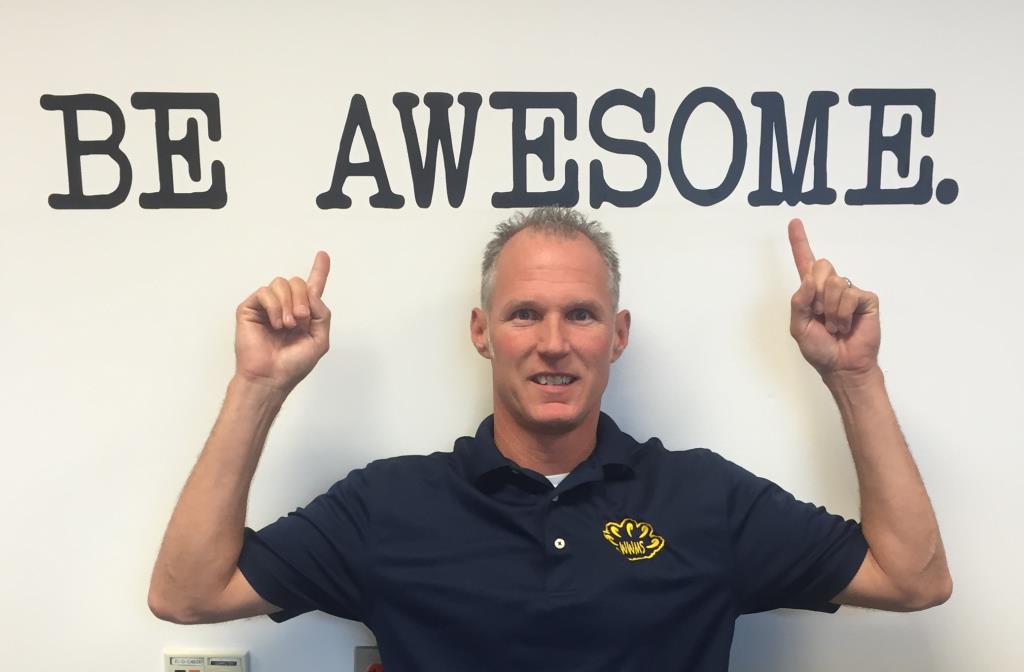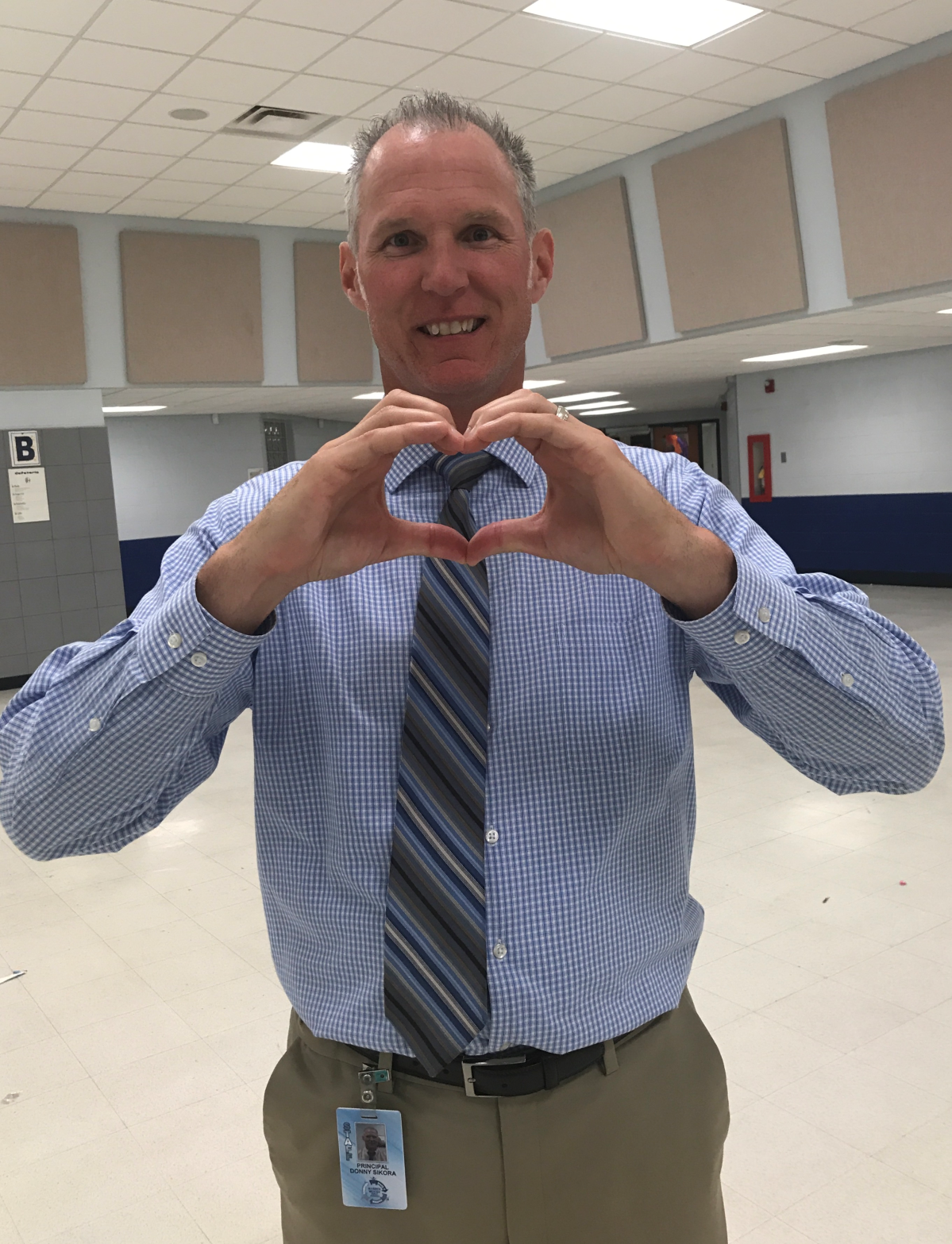 Dear WWMS Families,
It is with extreme enthusiasm that I welcome you to Warren Woods Middle School! I anxiously await working together with you and the rest of the WWMS staff to provide your child with experiences that lead to an exciting, educational school year.
Having spent the past 27 years in education as a teacher, coach, and administrator, I recognize the fact that middle school can bring about feelings of both excitement and trepidation (for both students and parents!), and I thank you in advance for entrusting the WWMS staff with your child. Both Mrs. Boggio and I promise that we will do our jobs to ensure that a culture of respect is created at WWMS; one in which provides a daily supportive and nurturing environment for all of our students, staff, and families.
Please do not hesitate to contact me to discuss any issues that you feel are of relative importance to your child's education or our school…my door is always open. It is my hope that all of us will work together to see that your child receives the best education possible at WWMS. Again, welcome to Warren Woods Middle School.
With Much Pride,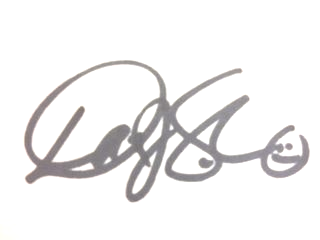 Don R.J. Sikora
Proud Principal
Follow Mr. Sikora on @WWMSPPal
Jennifer Boggio, Proud Assistant Principal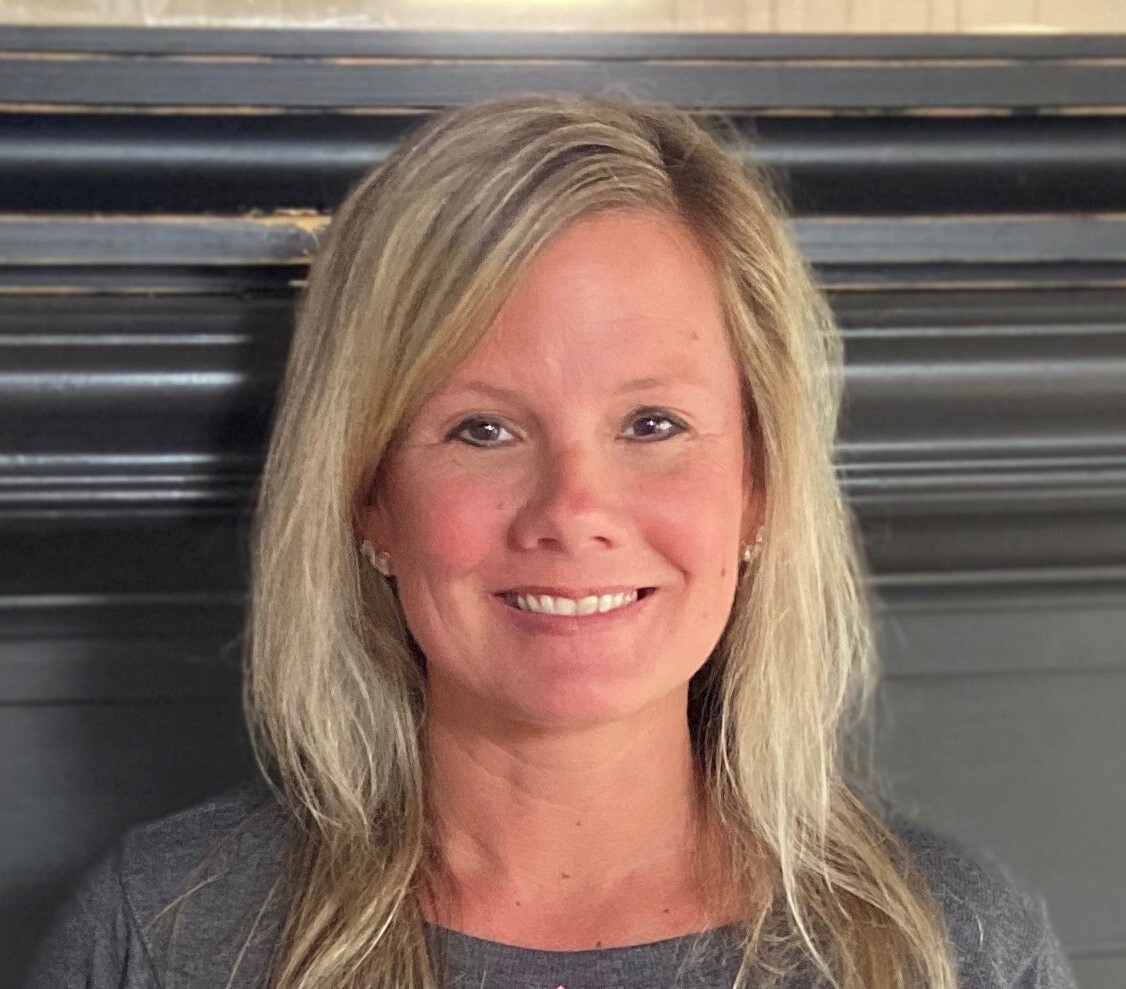 Dear WWMS Families,
Welcome to Warren Woods Middle School. It is with great pleasure and excitement that I begin my twenty-sixth year in education in the Warren Woods School District.
I am looking forward to our halls bustling again with students and the excitement that comes with beginning a new school year. Middle school is a time of growth and transition. Both Mr. Sikora and I, as well as the staff, are dedicated to making the transition in and out of middle school both fun and memorable, but most of all, a positive and safe learning environment. Together we will promote positive behavior and strive to ensure that our Wolverine Ways program is enforced and is a part of our everyday school culture.
Wolverines are respectful, responsible, ready, and safe.
I would like to express that my door is always open should you ever have comments, questions, or concerns. I look forward to working with you to provide your child with the best education possible and communication is a key component. We are here to help you and, most importantly, to help your child be successful.
Again, welcome to Warren Woods Middle School, and thank you for the honor of allowing our staff to work with and educate your children.
Sincerely,
Jennifer Boggio
Proud Assistant Principal