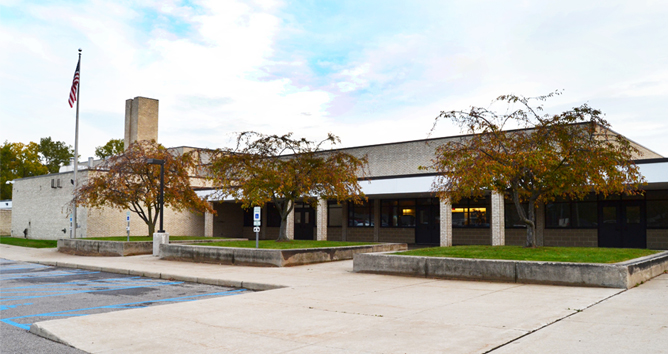 Welcome to Warren Woods Adult & Community Education!
What do we offer to the local community?
Enrichment activities for youth and adults
English literacy classes for adults who are either native English speakers or English Language Learners
High School Diploma classes for adults
District Latest News

View Archives
April
04/02/2019
XPRIZE Awards Literacy Funds
As part of the Southeast Michigan Region 10 Adult Learners team, Warren Woods Adult Education is competing to win money for adult literacy.  The team successfully competed and won a milestone award in Phase 1 of the competition.  The team will continue to compete in Phase 2 by distributing an app to help adult learners improve literacy in English and math.
More information about the prizes can be found at https://www.xprize.org/prizes/communities/articles/alxp-finalist-teams