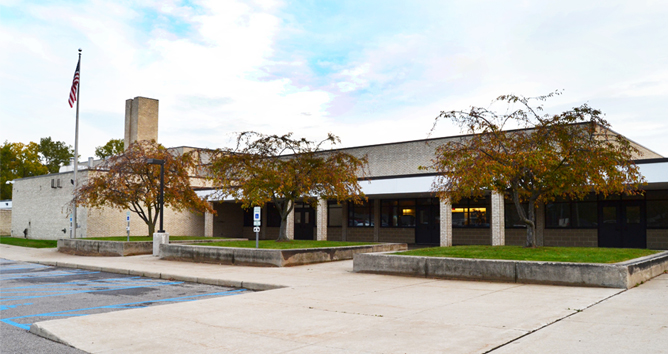 Welcome to Warren Woods Adult & Community Education!
What do we offer to the local community?
Enrichment activities for youth and adults
English literacy classes for adults who are either native English speakers or English Language Learners
High School Diploma and Equivalency classes for adults
TASC Testing by appointment
District Latest News

View Archives
October 14, 2019
#MacombReads Festival
Come join us for the #MacombReads Festival November 9, 2019 from 11:00AM - 3:00PM at the Macomb Intermediate School District. For more information, check with your school's front office!
August 8, 2019
WWPS bond projects continue this summer
August
August 8, 2019
WWPS bond projects continue this summer