Latest News

View Archives
August 8, 2019
WWPS bond projects continue this summer
May 23, 2019
Free Literacy App
Download a FREE APP that can help you improve your English and Math skills. Practice GED Math and Algebra too!
Visit https://abc.xprize.org/lu5577 to download a FREE copy of Learning Upgrade or use the QR code below to go right to the Google app store.
(You can also go to your favorite app store and search for "Learning Upgrade". Be sure to use CODE 5577 to activate free access to the app.)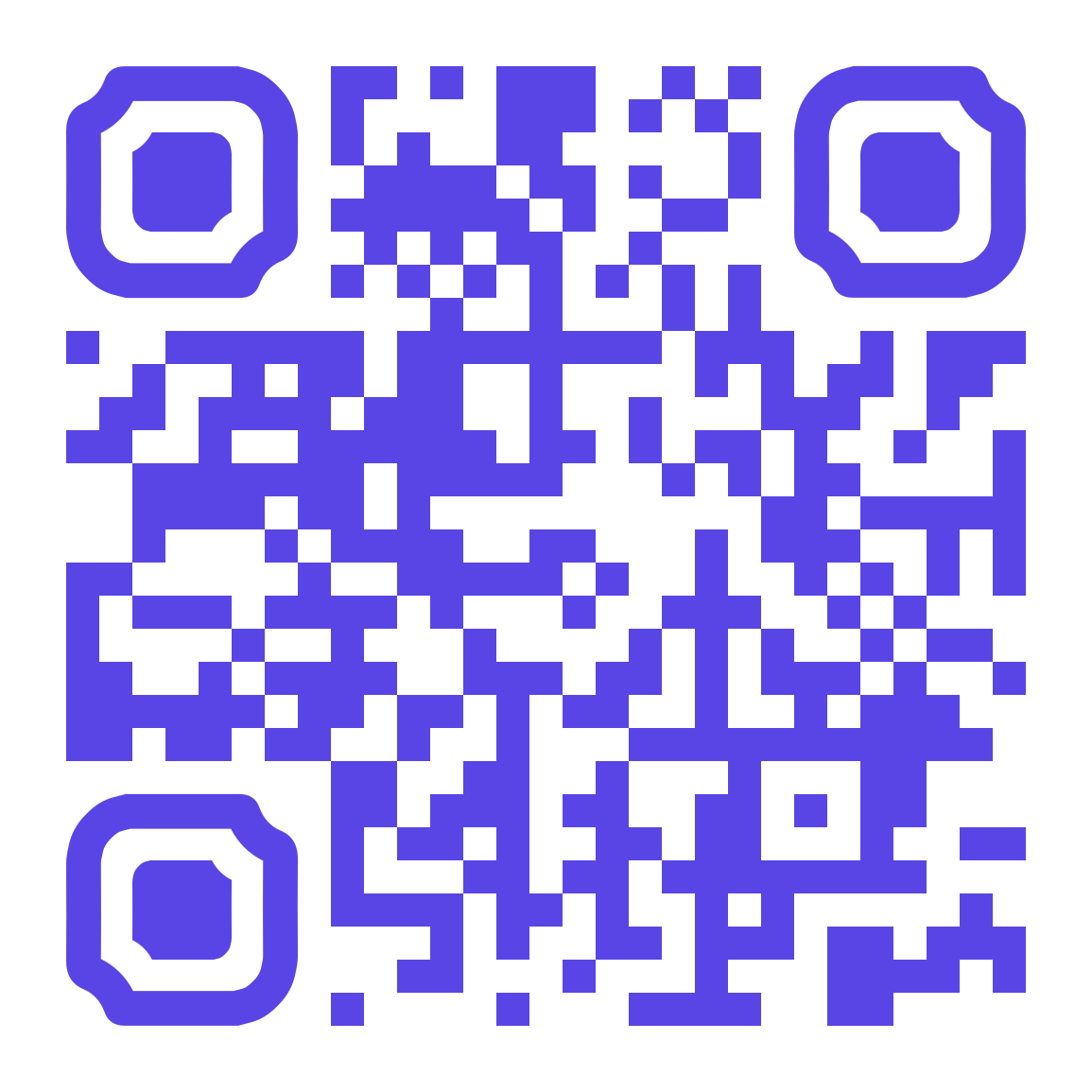 The free app is part of the Adult Literacy XPRIZE Communities Competition.