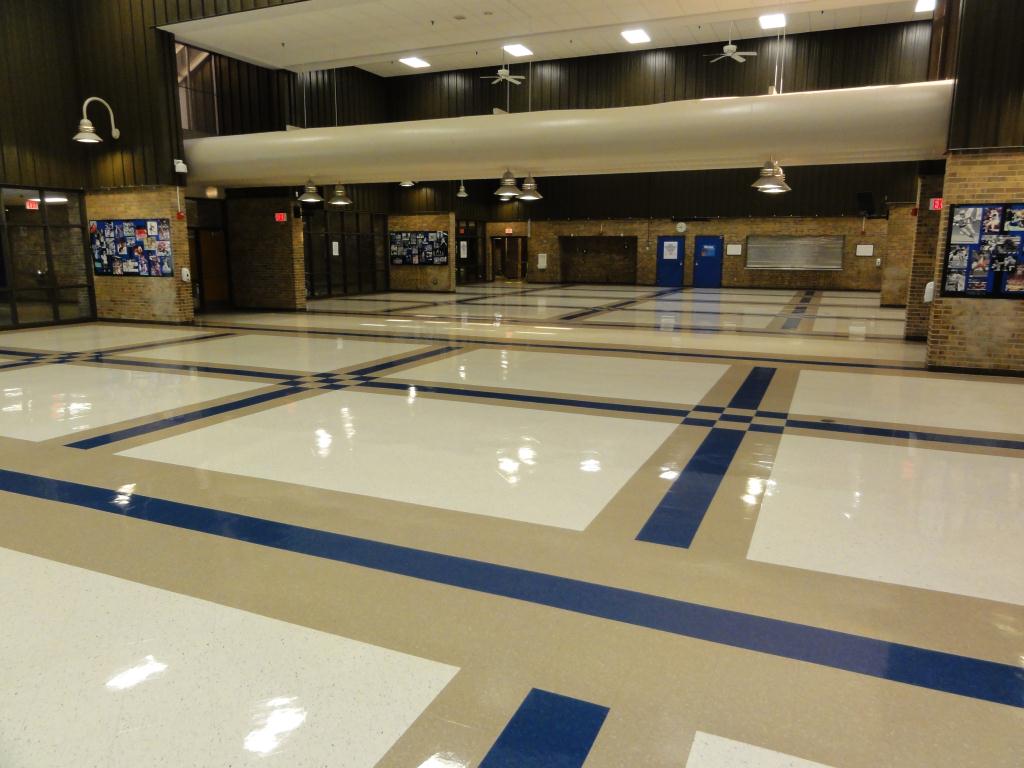 The Warren Woods Public Schools Facilities Department is responsible for building care and maintenance, construction and renovation, grounds, energy conservation, building security and environmental compliance. The staff takes great pride in providing a safe, healthy and clean learning environment for the children of this district.
Our district is comprised of eight buildings and ten properties. The custodial and maintenance crews care for and clean 747,000 square feet of building space. The maintenance crews groom and landscape 134 acres.
SAFETY
Warren Woods Public Schools Facilities & Transportation Department was recognized by our insurance company, Set Seg, with the "Safety is No Accident" Award. The employees of this district work hard to ensure the safest possible learning environment for our children. Read more here.