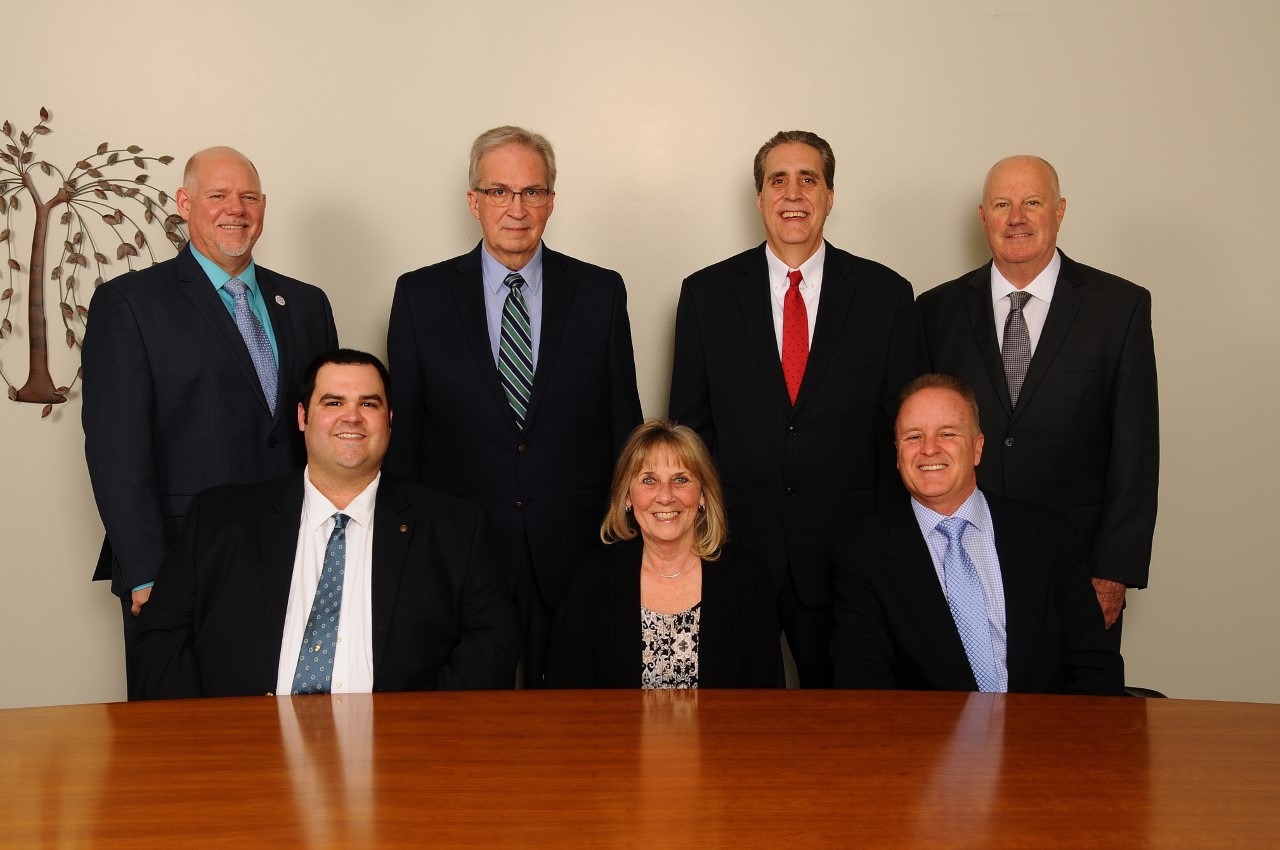 NEW PHOTO COMING SOON!
Congratulations to Trustee Jerry Barkey on his "retirement" from the Warren Woods Board of Education. For the past 25 years, Mr. Barkey was an advocate for all members of the Warren Woods Community. He was a very involved member of the Board serving as a liaison on many School Improvement Teams and representing the Board on the District Student Achievement Team. He will be missed as a member of the Board, but we know he will still be a valued and involved member of our community. Thank you Mr. Barkey!
Warren Woods Board of Education
Jere Green - President
Mike Schulte - Vice President
Kay Walsh - Secretary
Paul Zannetti - Treasurer
Mike Fitzpatrick - Trustee
Michael Garcia - Trustee
Scott Hiller - Trustee
The role of the Warren Woods Public Schools Board of Education is to oversee and set school policy, hire and work in partnership with the Superintendent, and oversee the District budget.
The Board desires open dialogue with the community. Board of Education meetings and workshops include an opportunity for public expression. Guidelines for public comments

can be found here.
If you choose to contact Board Members via email, please note the following guidelines:
Copies of emails are given to all Board Members and you will receive one response from the Superintendent on behalf of the Board.
If your email concerns a daily or operational issue, it will be forwarded to the appropriate administrator for a response.
All emails are subject to Freedom of Information Act requests.
Emails will be taken as Correspondence at the next scheduled meeting of the Board of Education and placed in the public record. Emails need to be received by Noon on the Wednesday prior to the meeting. Emails that arrive after that deadline will be taken to the next regularly scheduled meeting.
Contact us: WarrenWoodsBoard@mywwps.org

Board of Education Policies