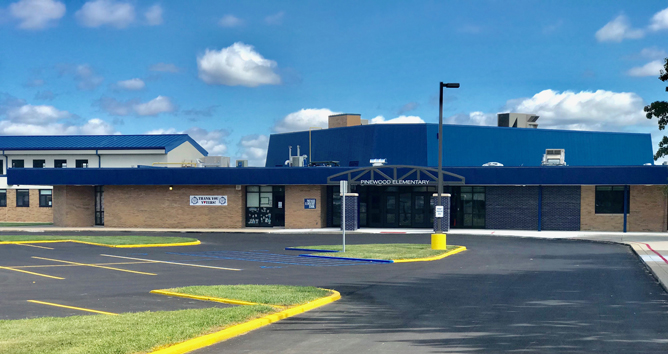 Our Mission
At Pinewood Elementary School, we are committed to inspiring a passion for learning by providing meaningful academic, social, and emotional experiences for each student.
Our Vision
At Pinewood Elementary School, we will provide high-quality instruction through planning, progress monitoring, and collaboration, so that students will increase their individual growth, while striving to outperform their peers across the state.
District Latest News - Archives

Back to News
June 19, 2020
Update from the Superintendent
Please see the June 19, 2020 COVID-19 Update for information regarding return to learn, summer learning opportunities, and continuing resources available for families throughout the summer.
All previous communications can be found on our district COVID-19 response webpage under the communications heading.
April 24, 2020
May 5 Bond Proposal
March 16, 2020
COVID-19 Coronavirus Response
March 13, 2020
March 13, 2020 Evening Update to Families
March 12, 2020
COVID-19 Resources