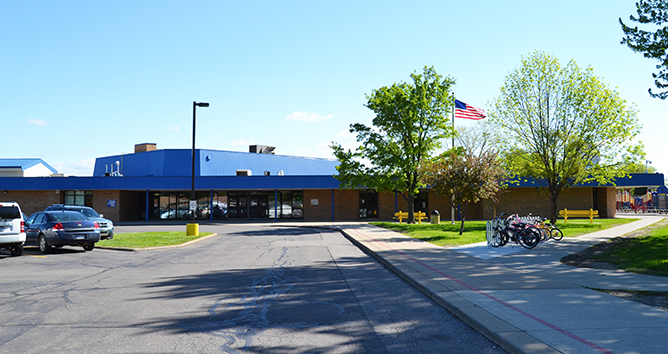 Our Mission
At Pinewood Elementary School, we are committed to inspiring a passion for learning by providing meaningful academic, social, and emotional experiences for each student.
Our Vision
At Pinewood Elementary School, we will provide high-quality instruction through planning, progress monitoring, and collaboration, so that students will increase their individual growth, while striving to outperform their peers across the state.
District Latest News

View Archives
August 7, 2017
2017 Bond Issue Press Release
Press Release regarding the Warren Woods Board of Education adopting a resolution to put a $20 million bond proposal on the November 7, 2017 ballot.
April 26, 2017
Concerns regarding 13 Reasons Why
Please see attached letter from the Superintendent about concerns regarding the Netflix series 13 Reasons Why.