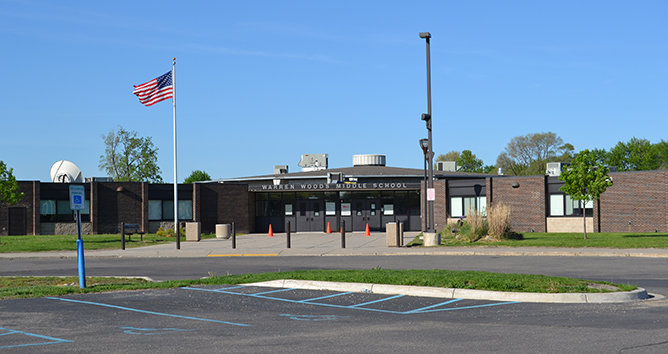 Mission Statement
The mission of WWMS is to instill in students the knowledge, 21st century skills, and social responsibility skills needed to experience success in the work force or higher education. We commit to utilizing research-based best practices, technology, and collaboration to help students meet district, state and national standards. We will use a multitude of behavioral and academic interventions to ensure student success.
District Latest News

View Archives
August 7, 2017
2017 Bond Issue Press Release
Press Release regarding the Warren Woods Board of Education adopting a resolution to put a $20 million bond proposal on the November 7, 2017 ballot.
April 26, 2017
Concerns regarding 13 Reasons Why
Please see attached letter from the Superintendent about concerns regarding the Netflix series 13 Reasons Why.