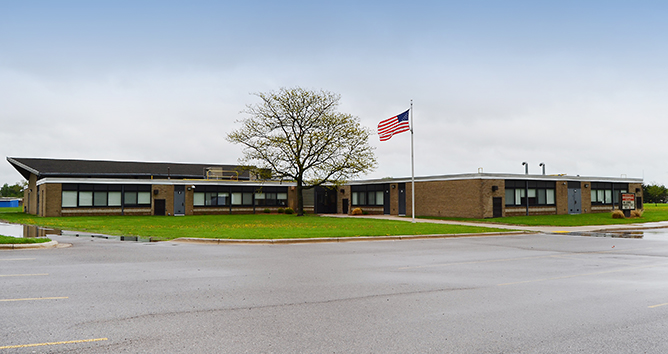 Warren Woods Enterprise High School has been serving as the Warren Woods Public School's alternative high school since 1983. Students attend Enterprise for a variety of reasons. Essentially, Enterprise High School helps Warren Woods Tower students and students from surrounding school districts earn credits toward a high school diploma. For over thirty years, Enterprise High School has served Macomb County students and has helped thousands of students continue moving forward in pursuit of a high school diploma and in some cases, beyond a high school diploma with college dual enrollment.
January
January 5, 2018
CARE's 23rd Annual Parenting Conference
CARE's 23rd Annual Parenting Conference is a couple month away. It's a great resource for parents/caregivers, grandparents, school personnel, as well as anyone working with children and teens and it's an opportunity to brush up current skills and maybe learn a few new ones to assist in the ever changing world of parenting.
This year's conference is Saturday, March 3, 2018, from 8:00 am to 3:30 pm at the Macomb Intermediate School District.  Please refer to the the link or the attached PDF for additional information and registration instructions.
January 5, 2018
Depression and Suicide Prevention Information
Join others in Macomb County to learn more about how to help those dealing with depression and anxiety.  Please see attached flyer for information about a Family Engagement event at Dakota High School, February 5 from 6:30PM-8:30PM.  Free dinner will be served at 6:30PM.