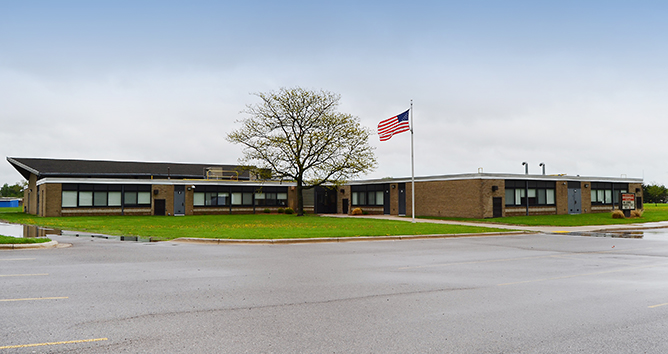 Warren Woods Enterprise High School has been serving as the Warren Woods Public School's alternative high school since 1983. Students attend Enterprise for a variety of reasons. Essentially, Enterprise High School helps Warren Woods Tower students and students from surrounding school districts earn credits toward a high school diploma. For over thirty years, Enterprise High School has served Macomb County students and has helped thousands of students continue moving forward in pursuit of a high school diploma and in some cases, beyond a high school diploma with college dual enrollment.
August
August 7, 2017
2017 Bond Issue Press Release
Press Release regarding the Warren Woods Board of Education adopting a resolution to put a $20 million bond proposal on the November 7, 2017 ballot.
April
April 26, 2017
Concerns regarding 13 Reasons Why
Please see attached letter from the Superintendent about concerns regarding the Netflix series 13 Reasons Why.