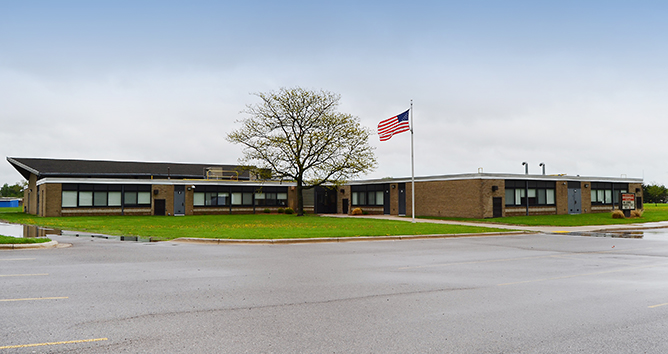 Warren Woods Enterprise High School has been serving as the Warren Woods Public School's alternative high school since 1983. Students attend Enterprise for a variety of reasons. Essentially, Enterprise High School helps Warren Woods Tower students and students from surrounding school districts earn credits toward a high school diploma. For over thirty years, Enterprise High School has served Macomb County students and has helped thousands of students continue moving forward in pursuit of a high school diploma and in some cases, beyond a high school diploma with college dual enrollment.
August
August 31, 2018
Internet Safety for Parents
All Warren Woods families are encouraged to attend a presentation by national internet security expert Jesse Weinberger on Tuesday, October 16 from 7:00PM-9:00PM in the WWMS Auditorium.  Jesse will cover a variety of internet safety topics, apps to watch out for, and present data that she has anonymously collected from our Warren Woods' students.  Please come and learn how to keep your children SAFE!  This is an ADULTS ONLY presentation - absolutely NO children will be allowed in the auditorium and no videotaping is allowed.
January
January 25, 2018
Substitute Paraprofessionals Needed
Are you interested in working with students in Warren Woods?  We are in need of substitute paraprofessionals to work with our students and staff.  If you are looking for a rewarding position, please follow the link on our employment page to apply!  Employment