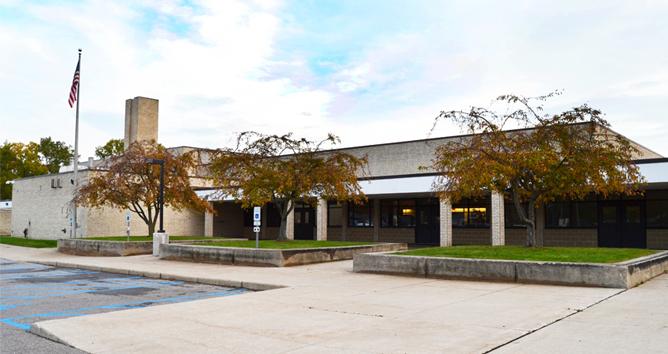 Welcome to Warren Woods Adult & Community Education!
What do we offer to the local community?
Enrichment activities for youth and adults
English literacy classes for adults who are either native English speakers or English Language Learners
High School Diploma classes for adults
District Latest News

View Archives
March 12, 2018
3-12-18 School Safety Communication
March 6, 2018
3-6-18 School Safety Communication
January 25, 2018
Substitute Paraprofessionals Needed
Warren Woods is in need of Substitute Paraprofessionals!
Are you interested in working with students in Warren Woods? We are in need of substitute paraprofessionals to work with our students and staff. If you are looking for a rewarding position, please follow the link on our employment page to apply! Employment
January
January 25, 2018
Substitute Paraprofessionals Needed
Are you interested in working with students in Warren Woods?  We are in need of substitute paraprofessionals to work with our students and staff.  If you are looking for a rewarding position, please follow the link on our employment page to apply!  Employment