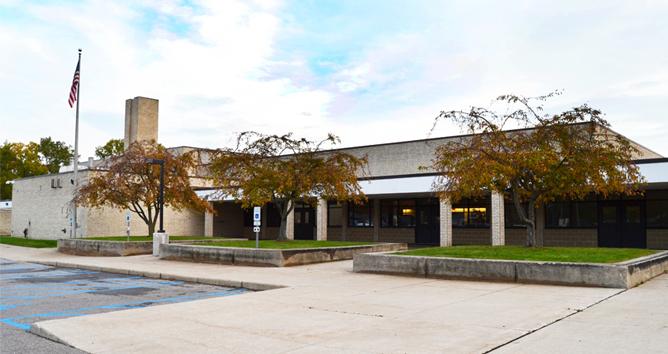 Welcome to Warren Woods Adult & Community Education!
What do we offer to the local community?
Enrichment activities for youth and adults
English literacy classes for adults who are either native English speakers or English Language Learners
High School Diploma classes for adults
District Latest News

View Archives
November
November 8, 2017
Thank You Voters!
HUGE THANK YOU to the Warren Woods community for supporting our 2017 Bond Proposal!  We are looking forward to doing more great things for our community.  Thank you for your support!
November 8, 2017
Three Macomb County school districts win approval for bond programs
April
April 26, 2017
Concerns regarding 13 Reasons Why
Please see attached letter from the Superintendent about concerns regarding the Netflix series 13 Reasons Why.