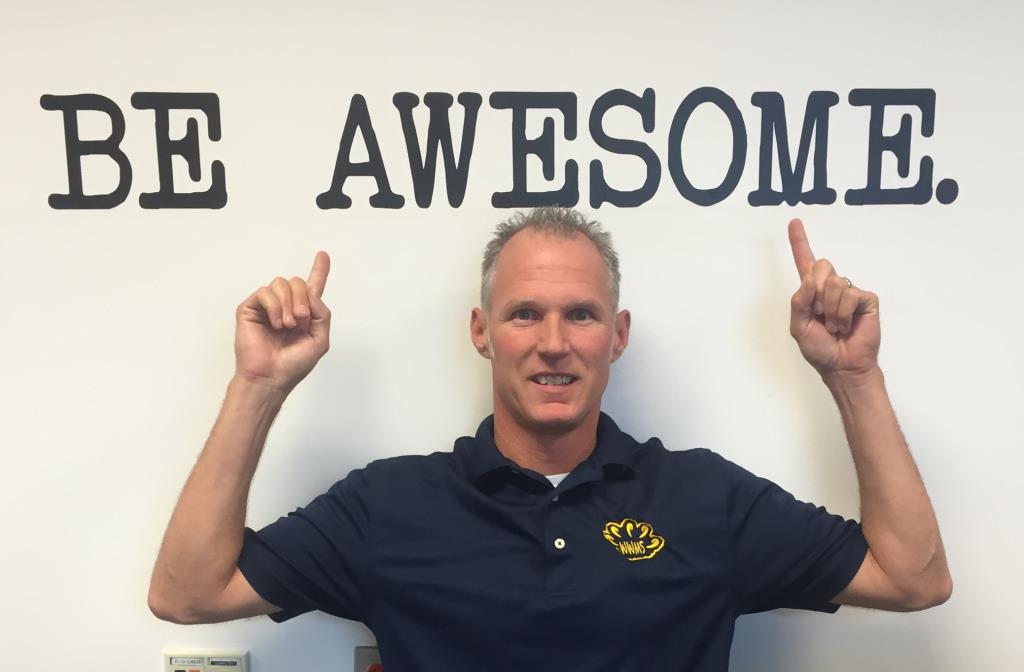 Dear WWMS Families,
It is with extreme enthusiasm that I welcome you to Warren Woods Middle School! I anxiously await working together with you and the rest of the WWMS staff to provide your child with experiences that lead to an exciting, educational school year.
Having spent the past 20 years in education as a teacher, coach, and administrator, I recognize the fact that the start of middle school can signal feelings of both excitement and trepidation, and I thank you in advance for entrusting the WWMS staff with your child. I promise that I will do my job to ensure that a culture of respect is created at WWMS; one in which provides a daily supportive and nurturing environment for all of our students, staff, and families.
Please do not hesitate to contact me to discuss any issues that you feel are of relative importance to your child's education or our school…my door is always open. It is my hope that all of us will work together to see that your child receives the best education possible at WWMS. Again, welcome to Warren Woods Middle School.
With Much Pride,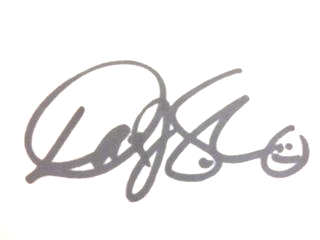 Don R.J. Sikora
Proud Principal
Follow Mr. Sikora on @WWMSPPal
Sign up for Mr. Sikora's Remind Messages