June 15, 2018
Summer Food Program
Come and eat with us for FREE!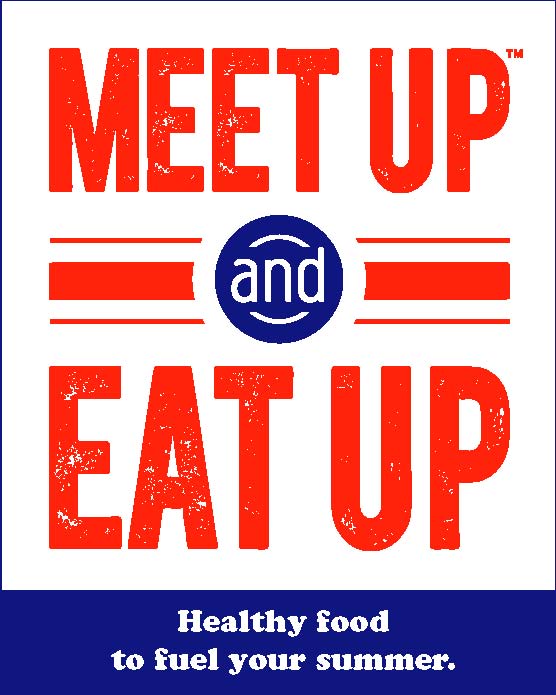 Each summer, school districts around the state offer free breakfast and/or lunch to all people 18 years of age of younger. Review the article to find a location most convenient for you and your family.
January 25, 2018
Substitute Paraprofessionals Needed
Warren Woods is in need of Substitute Paraprofessionals!
Are you interested in working with students in Warren Woods? We are in need of substitute paraprofessionals to work with our students and staff. If you are looking for a rewarding position, please follow the link on our employment page to apply! Employment